Bloomio AG, a Zug – Switzerland based blockchain-powered equity crowdfunding platform, has raised additional CHF 700,000 CHF in growth capital from a group of investors. The additional funds will be utilized by Bloomio to develop and scale its platform to offer tokenized securities including a secondary market to provide liquidity for investors.
Bloomio says it expansion plans include securing a "solid presence" in Switzerland and Europe to then to cross the Atltantic into the United States and, at some point push into Asia.
Bloomio has raised CHF1.4 million in seed capital so far and says it is targeting a Series A Funding round later in 2018.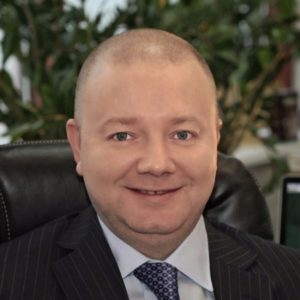 Max Lyadvinsky, CEO and co-founder of Bloomio, commented on the raise;
"We are pleased by the renewed trust in our project expressed by so many investors. Our aim was to reach 600K CHF and the interest of individual investors was so much higher than our target that we had to reject tickets below 50K CHF."
Investor Andreu Torregrosa said the decision to invest in Bloomio was easy;
"You have a common problem, solved cleverly by very smart and talented people. It is very difficult to invest medium amounts into startups and to get reliable, objective assessments about the startups. This problem is solved by an amazing team with a proven record in the industry."
The Bloomio website has been live since Dec 2017. The company has not closed any funding rounds yet but management reports they have had many startups apply to list their offerings.

Sponsored Links by DQ Promote