Reporter Jang Hyeong-tae at Chosen Ilbo shared yesterday that a number of politicians running in Korean regional elections are promising to incorporate blockchain into governance if elected. At least twelve have proposed new cryptocurrencies, said Jang.
Korean regional elections are set for June 13th.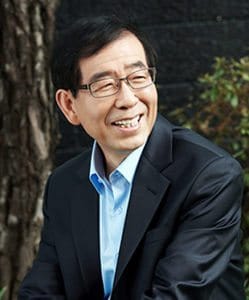 The Mayor of Seoul, Park Won-soon, who is seeking a third term in office, has proposed an "S-coin" to reward households in Seoul that conserve on electricity, water and gas. The coin could also be used to subsidize welfare payments to the unemployed. (Earlier in April, Chosun Ilbo reported a general unemployment rate of 4.5% and a youth unemployment rate of 11.6% in Korea.)
A candidate vying for the Mayor's position, Bareun Future Party's Ahn Cheol-soo, has stated he will administer city records on blockchain.
Lee Cheol-woo, campaigning to be governor of the North Gyeongsang Province, has promised to make the area as crypto friendly as Zug, Switzerland.
But critics wonder how viable these proposals are, particularly in countries that have yet to sort out how to regulate crypto industries.
Arno Laevan is a consultant and former blockchain lead at the healthcare corporation Phillips.
He told Coindesk in February that most organizations looking to set up enterprise blockchains can hardly conceive of the overhaul to legacy IT systems that setting records on blockchain would require.
Organizations' IT systems now are built according to "closed models" where data is managed discreetly in silos, said Laeven.
The vision of blockchain-based healthcare often floated in enthusiast circles is one where a person who becomes ill abroad can go to a clinic and hand over his or her private digital keys to clinic staff, whereby staff can immediately access the patient's full extent of medical records, rather than having to wait for business hours or staff availability wherever the records are held.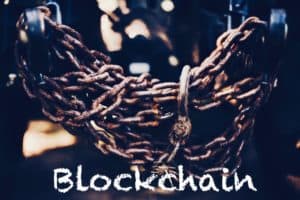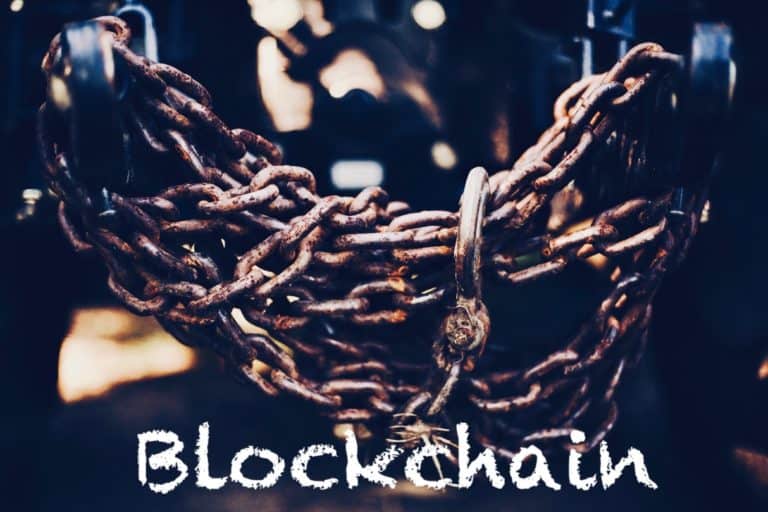 Theoretically, a person could even feed data to his or her private health profile from a Fitbit or other device.
But for organizations, says Laeven, it won't be a simple matter of installing new software. Current IT systems are not designed to connect with others.
"(T)he discussion needs to be led at a strategic and industry level, rather than in an architecture meeting. It requires a fundamental change in the design of, not only an IT solution, but a complete(ly) different view on processes, patients and organizations."
Laeven cites Estonia as, "a shining example of a healthcare system that has tackled the issues of data portability." Estonia, however, had the advantage of starting with "a blank slate": the absence of a lethargic legacy system.

Governments, said Laeven, will have to enforce a new approach. Meanwhile, "I predict that fundamental innovations using blockchain technology will come first from the Middle East, Africa and Asia," he said.

Sponsored Links by DQ Promote