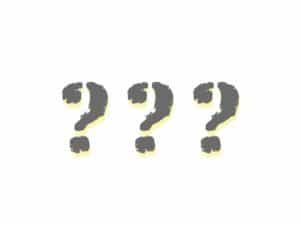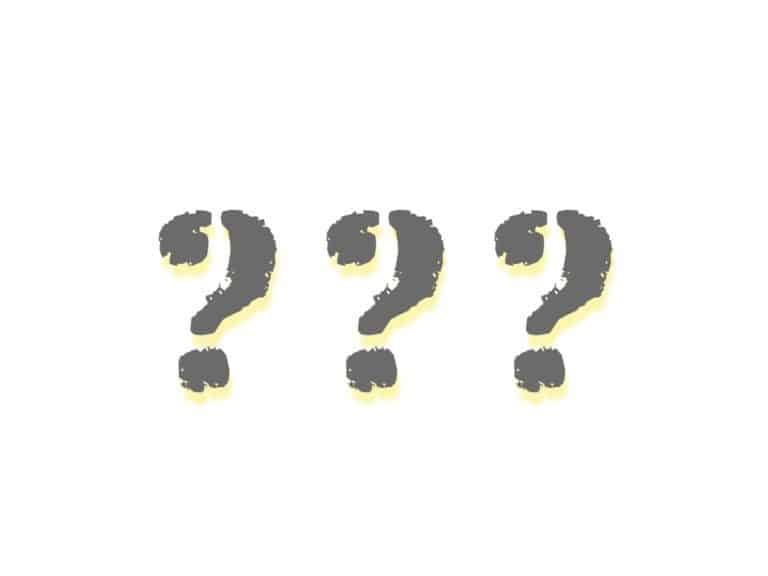 You would think it would be easy enough to create a new and interesting name in the cryptocurrency space but here is a case where one cryptocurrency entrepreneur is being challenged by an established business for a possible misconceived use of an established business name.
Drep Pte Ltd, based in Singapore, has said it has issued a "writ of summons" addressed to the Drep Foundation Ltd., demanding they cease using its business name. There is a touch of irony here as Drep Pte Ltd is a digital reputation firm that helps individuals and corporations better understand and manage their online reputation.
The Drep Pte Ltd site states:
"We know – from experience – that discovering, driving, and distinguishing one's digital reputation can be an overwhelming experience. This is why we set out to work with you, side by side to do so. Come and get acquainted with the team behind DREP."
And how.
In a blog post Drep Pte Ltd explained the situation:
Unfortunately, in February this year, Chengdu-based entrepreneur Momo Chang incorporated DREP Foundation in Singapore as an Initial Coin Offering (ICO) vehicle to fundraise for the development of online reputation analytics tools. To be absolutely clear, we don't mind healthy competition. We are confident of our competitiveness based on the quality of our product and service. What makes it unfair is when a competitor enters our market using our company name. This is unacceptable. We have reached out to Momo Chang several times but there has been no response. Today, we have issued a Writ of Summons to prevent her from using our name any further.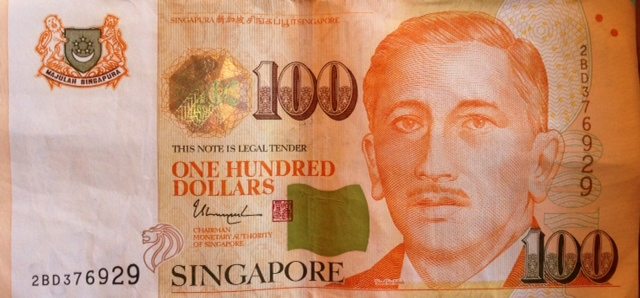 DREP Pte Ltd says it was incorporated in Singapore in August 2016 and since that time has become an established business, serving both public and private entities. Today it employs more than a dozen professionals in Singapore.
Apparently, Chang (also Momo Zhang) launched the DREP Foundation and is now seekin US $40 million in an ICO.
And what does the Drep Foundation seek to achieve?
A decentralized reputation management tool. It appears that blockchain can not only solve all of the worlds problems but it can address "reputation challenges" too.
The Drep Foundation states its forthcoming service can address "distorted reality" and "fake accounts and malicious activities [that] distort real reputation value." All it needs now, is a successful multi-million dollar ICO.
Chief Executive of Drep Pte Ltd, Adrian Liew, provided the following statement;
"We're very happy to have healthy competition in our sector but it is unacceptable for a competitor to use our brand. I am appalled that Momo Chang is using our name for her ICO and that she has refused to respond to us, despite our multiple attempts to reach out. We now have no option but to take this to the Courts. You can't spend years building a name, a brand and a reputation and then allow an interloper to trade off your hard work."
Hard to imagine anyone backing an ICO that appears to be in direct juxtaposition of its alleged mission. But then this is the ICO world.

Sponsored Links by DQ Promote