Sharetribe, a Finnish software provider, launched an equity crowdfunding campaign on Invesdor and surpassed its minimum target of €500,000 within the first 48 hours. The funding round has now raised nearly €600,000 from more than 175 investors.
Founded in 2011, Sharetribe claims its platform is the "easiest" way to create a marketplace website much like Airbnb, Etsy, or Fiverr. The platform allows the user's community to sell or rent goods and services to each other. Each marketplace can be created within a few minutes, is easily customizable, and allows people to pay each other on one website. While sharing more details about the company's services, Co-Founder and CEO of Sharetribe, Juho Makkonen, stated:
"We want to see a world where thousands of local financially sustainable platforms thrive, instead of a small number of global giants. For us, profits are not a goal in themselves, but simply a means to an end: achieving our social mission. Investors will still get their exit, though: we commit to buying back their shares for a price five times greater than the purchase price."
The company also reported:
"The sharing economy promises many great benefits to the society, like efficient use of resources, connected communities, and more work opportunities for everyone. However, today it also has many problems. Global giants like Uber, Deliveroo and Airbnb extract a relatively large cut from each transaction, and this money will go to the hands of very few people. At the same time people working through these platforms are often struggling financially, without the usual benefits of the employees. We want to help build a better, fairer sharing economy, that brings our society all its benefits without the downsides. After we make the technology powering sharing economy platforms accessible to everyone, people treated poorly by the giant platforms can simply bypass them and build their own platforms instead."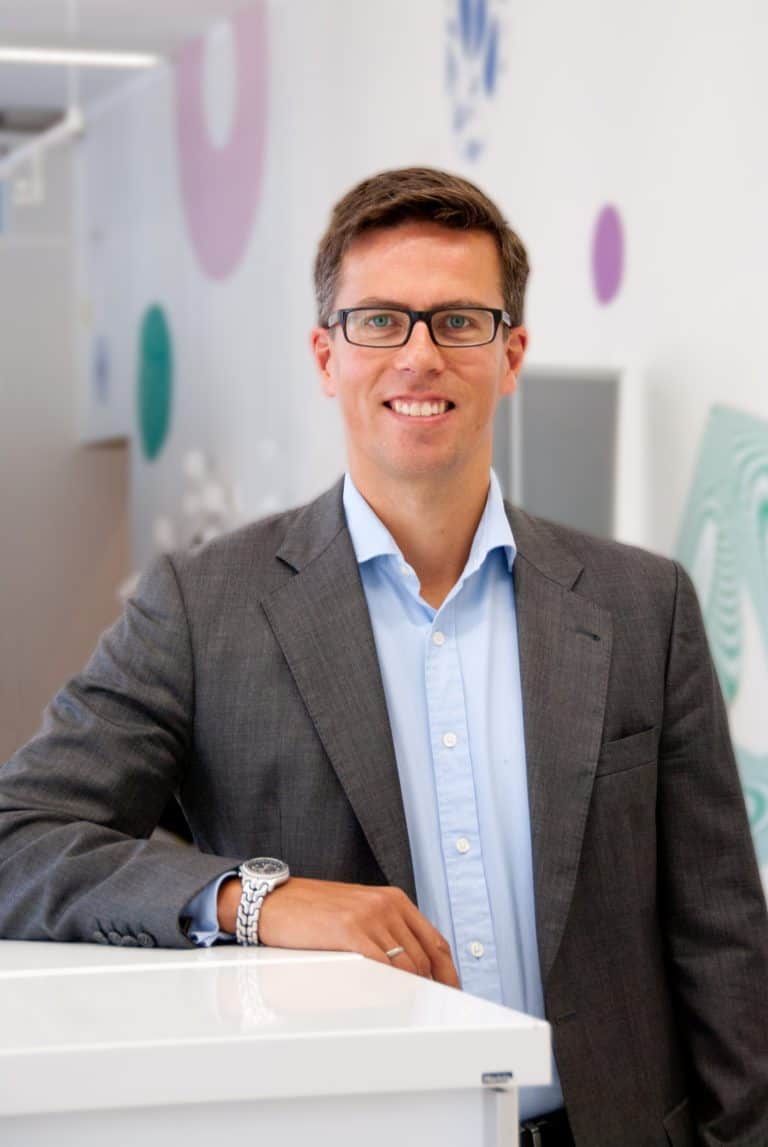 In regards to Sharetribe seeking funds through crowdfunding, Lasse Mäkelä, the CEO of Invesdor, added:
"This is the first of this kind of model that we have seen on our investment platform. Judging by the overwhelming initial response, Sharetribe's model strikes a chord, as investments so far have been made by both seasoned angel investors and newer investors."
The campaign is currently set to close mid-May.
Have a crowdfunding offering you'd like to share? Submit an offering for consideration using our Submit a Tip form and we may share it on our site!