Pan African bank Ecobank announced earlier this week it is seeking fintech solution startups to apply for its second annual Ecobank Fintech Challenge. According to the bank, more than 850 applied for the competition during its first challenge last year.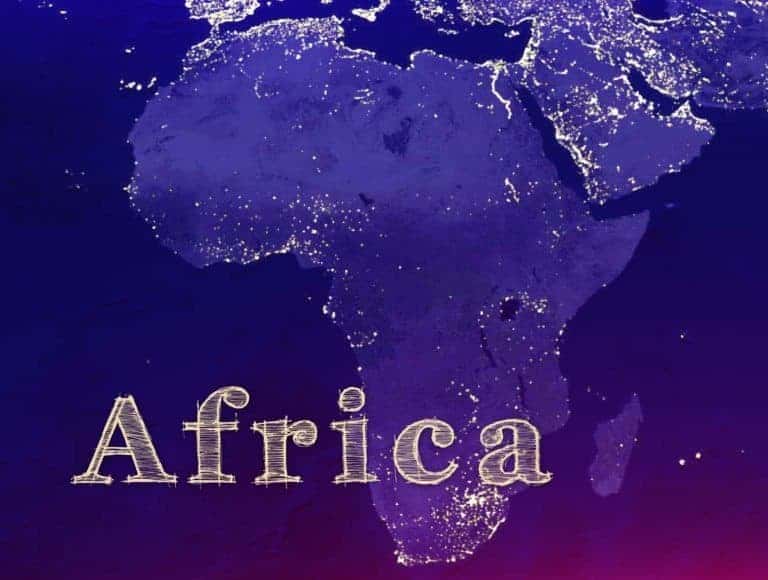 Entrepreneurs, startups, and developers who are from the continent's 54 countries are welcome to apply for the competition and must follow in one of the following categories:
Remittances

Digital Sales/Marketing

Offline mobile to mobile payments

Digital Onboarding/ Account Opening/ KYC

SME Intra-Africa Trade Platform

Multi-Channel Corporate Payments/ Collections Ecosystems
Ade Ayeyemi, Group CEO, Ecobank Transnational Incorporated, reported stated:
"We, at Ecobank, believe that the current winds of change led by technology and innovation will redefine how banks do business, and indeed the relationships people have with their money. We want to be at the forefront of this change, in partnership with Africa's rising start-ups, and that is why we created the Ecobank Fintech Challenge."
A total of ten startups will be selected to participate in Ecobank's Awards and Innovation Fair at the bank's global headquarters in Lome, Togo. The event will take place sometime in July. The ten selected will go through a phase of pitches and a panel of judges will select the top three and award them $10,000 (first), $7,000 (second), and $5,000 (third).
To apply for Ecobank Fintech Challenge 2018, click here.