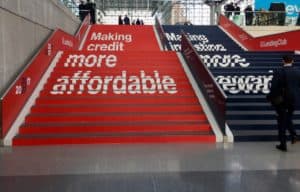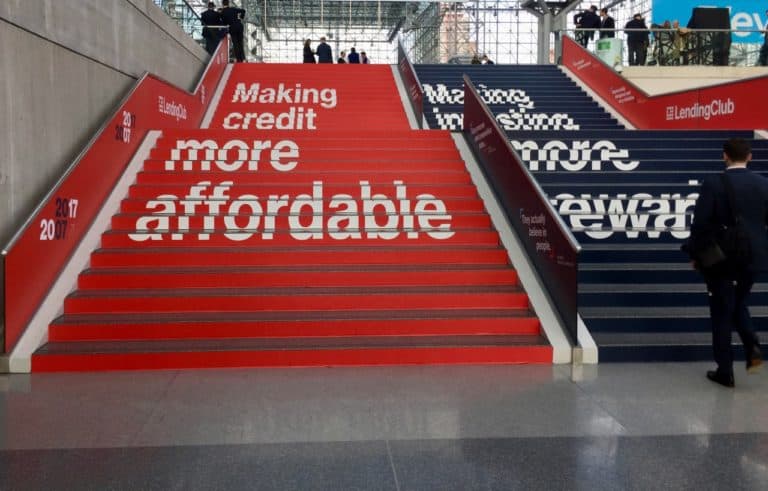 LendingClub (NYSE:LC), the largest marketplace lending platform in the US, has posted a response to a US Federal Trade Commission (FTC) complaint that was launched in 2016.
In brief, LendingClub had this to say:
"We do not agree and are very disappointed that it was not possible to resolve this matter constructively with the agency's current leadership."
Agree to Disagree
The FTC brought the action against LendingClub alleging that certain practices do not, or in the past did not, comply with the requirements of the FTC and Gramm-Leach-Bliley Acts – also known as the Financial Services Modernization Act of 1999.
LendingClub said it believes that the allegations in the FTC's complaint are legally and factually unwarranted. LendingClu stated that it is disappointed that it was not possible to resolve this matter constructively with the agency's current leadership and intends to oppose the claims and work towards an early resolution of the matter in Federal Court.
In a blog post, LendingClub itemized each allegation in question.
Claim 1: Origination Fee Disclosures: LendingClub said all fees are fully and prominently disclosed.
Claim 2: Past Communications About Loans Being Fully Backed: This references a temporary issue where emails were sent in error in 2015 for just 88 days before LendingClub discovered and proactively corrected the error.
Claim 3: Unauthorized ACH Withdrawals: False, says LendingClub, "this simply is not true. We maintain safeguards to prevent erroneous ACH withdrawals."
Claim 4: Consumer Privacy Notice. This complaint refers to a historical practice, which the company updated on its own initiative as LendingClub requires all users to acknowledge the privacy notice.
LendingClub said they look forward to resolving this FTC claim quickly, adding;
"We don't believe that the FTC's allegations can be reconciled with our longstanding record of consumer satisfaction and we hope to resolve this litigation quickly. As one of the original Fintech innovators, we understand and appreciate the importance of regulatory oversight as we use technology to improve consumers' financial lives. A recent report to Congress by the Government Accountability Office outlined the regulatory challenges, but did note "the number of consumer complaints against Fintech activities appears modest compared to traditional providers." 
Is the FTC nitpicking? Perhaps. But most likely, this may end up as a protracted legal battle.