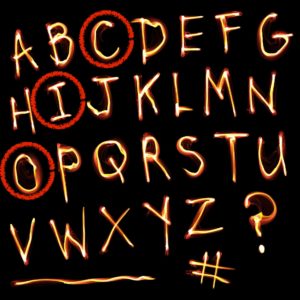 SaftLaunch, an initial coin offering launch platform, has rebranded and relaunched as RenGen Labs.
An email forwarded by the company announced the change:
We are very excited to announce the launch of our new website! On behalf of the entire RenGen Labs team, we would like to thank you for your support and feedback which contributed to major changes that have been implemented to improve the user experience and interface.  In addition to our rebrand and new website launch, we would like to let you know about another exciting development within the RenGen Labs company… We have been working diligently with our development team, operations team, and lawyers to enable issuers seeking to raise capital from unaccredited investors to list on RenGen Labs and expect to open this option on the RenGen Labs platform by July 2018. 
SaftLaunch / RenGen has hosted some of the biggest ICO issuers in its short existence. Some reports had indicated that the rapid rise and popularity of the ICO sector had, at times, overwhelmed the platform. One prominent SaftLaunch issuer, tZero, migrated to full stack crowdfunding platform StartEngine without disparaging the site, but rumors indicated the platform experienced challenges in keeping up with demand from aspiring investors.
The fact that RenGen expects to enable unaccredited investors to participate in ICOs opens up more questions than answers. This is one to watch.