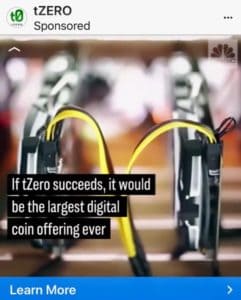 Overstock SEC Filing Indicates SEC Investigation Regarding ICO
tZero has finally provided some clarity on the progress of its initial coin offering (ICO). While the most recent Form D filed with the SEC indicated over $64 million had been raised it did not include international investors under Reg S. Today, tZero states over $100 million has been received as part of its pre-sale of its security token. tZero, a subsidiary of publicly traded Overstock.com (NASDAQ:OSTK), said that it is moving away from SaftLaunch and migrated to StartEngine – a significant coup for the full stack crowdfunding platform. SaftLaunch will still help to "facilitate" the offer. Crowdfund Insider has heard rumors of challenges with the SaftLaunch platform as tZero struggled with investor interest. The process for tZero includes accredited investor validation and applicable KYC rules.  The size and demand of the tZero ICO had swamped the SaftLaunch resources.
During this next phase of the tZero ICO tokens will be sold pursuant to Simple Agreements for Future Equity (SAFEs) at a fixed price of $10.00 per tZERO Security Token, subject to discounts and other concessions. Only accredited investors may participate in this round. Accredited investors are defined as having $1 million of net worth (outside of a primary residence) or alternatively $200,000 in annual income. That number jumps to $300,000 if the investor is married.
Overstock CEO and founder Patrick M. Byrne thanked early, strategic investors for purchasing the preferred equity coin. Early investors were institutions and prominent "whales."
"Raising $100 million is no small task, and our team has worked tirelessly to conduct this offering in accordance with exemptions under the US securities laws. The opening of the Subsequent Sale Period is another step toward establishing a new paradigm in the capital markets through innovative technology. I welcome all of our new investors."
The Subsequent Sale Period will be facilitated by SaftLaunch, as well as StartEngine.com (StartEngine), a technology platform that permits tZERO to independently connect with prospective investors.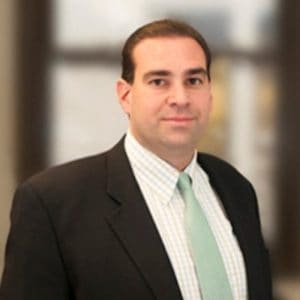 Joseph Cammarata, President of tZERO described the relationship with StartEngine as creating another bridge between investors.
"To facilitate timely and efficient interactions with potential investors, both StartEngine and SaftLaunch will support us in the Subsequent Sale Period. As we transition to the Subsequent Sale Period, we are one step closer to our financing goals, including the use of a portion of the proceeds of the offering toward leveraging our blockchain experience and expertise to develop a trading system capable of trading tokens that are determined to be securities under the U.S. securities laws."
Howard Marks, CEO of StartEngine, said that StartEngine is a leading platform to help issuers launch regulated ICOs both in the US and internationally. StartEngine was the first full stack crowdfunding platform in the US to create an ecosystem that supports security tokens.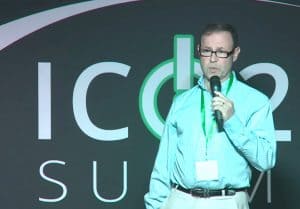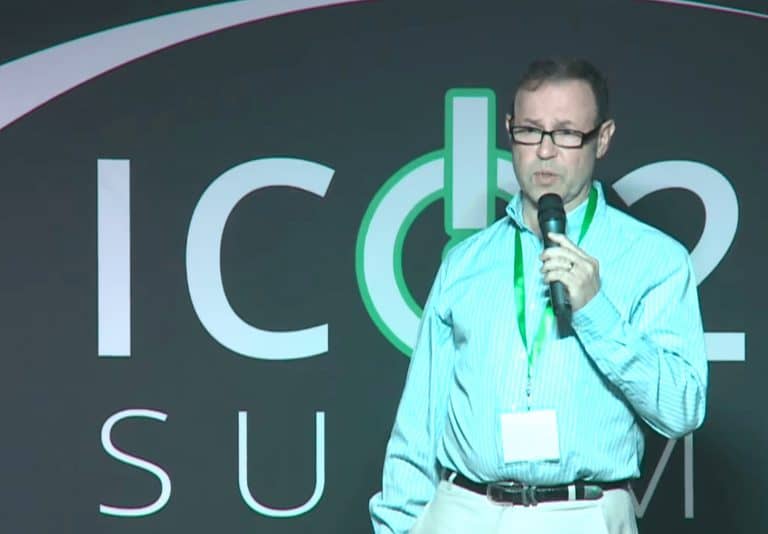 The tZero ICO launched on December 18, 2017 and as of March 1, 2018, tZERO has entered into executed SAFES with approximately 1,100 Purchasers for approximately $114.6 million of Tokens, of which $100.6 million has been funded by the respective purchasers. tZERO also announced an extension of the offering until 5 pm EDT on May 14, 2018.

tZero reported that in connection with the commencement of the Subsequent Sale Period, the company has issued an "Amended, Supplemented and Restated Private Placement Offering Memorandum", which supersedes all prior offering materials that investors have previously received. Investors that have executed a SAFE on or prior to March 1, 2018, may rescind their SAFE and receive a full refund of their investment, as described in the Memorandum, through 5 pm EDT on March 8, 2018.

tZero has indicated its intent to raise $250 million but today they may raise the amount to $300 million. The symbol for the tZERO Security Token, upon its inception, is expected to be TZRO. The tZERO Security Token will be a series of preferred equity of tZERO, with such terms, including with respect to the payment of dividends, as set forth in the terms and conditions included in the Memorandum.

On another note, Overstock filed an 8K today with the SEC that included the updated Offering Memorandum that indicated it was under investigation by the Commission. According to the filing;

In February 2018, the Division of Enforcement of the SEC informed the Company that it is conducting an investigation in the matter Re: Overstock.com, Inc. (NY-9777) and requested that the Company voluntarily provide certain documents related to the Offering and the Tokens in connection with its investigation. The Company is in the process of responding to this document request and will cooperate with the SEC in connection with its investigation. While the SEC is trying to determine whether there have been any violations of the federal securities laws, the investigation does not mean that the SEC has concluded that anyone has violated the law.  Also, the investigation does not mean that the SEC has a negative opinion of any person, entity, or security.

The intent of the investigation is not initially clear as it appears both Overstock and tZero have followed existing SEC rules regarding the issuance of securities.

Have a crowdfunding offering you'd like to share? Submit an offering for consideration using our Submit a Tip form and we may share it on our site!

Sponsored Links by DQ Promote