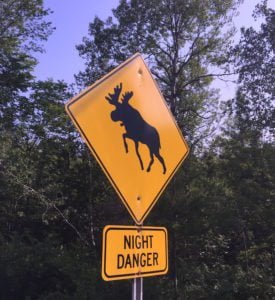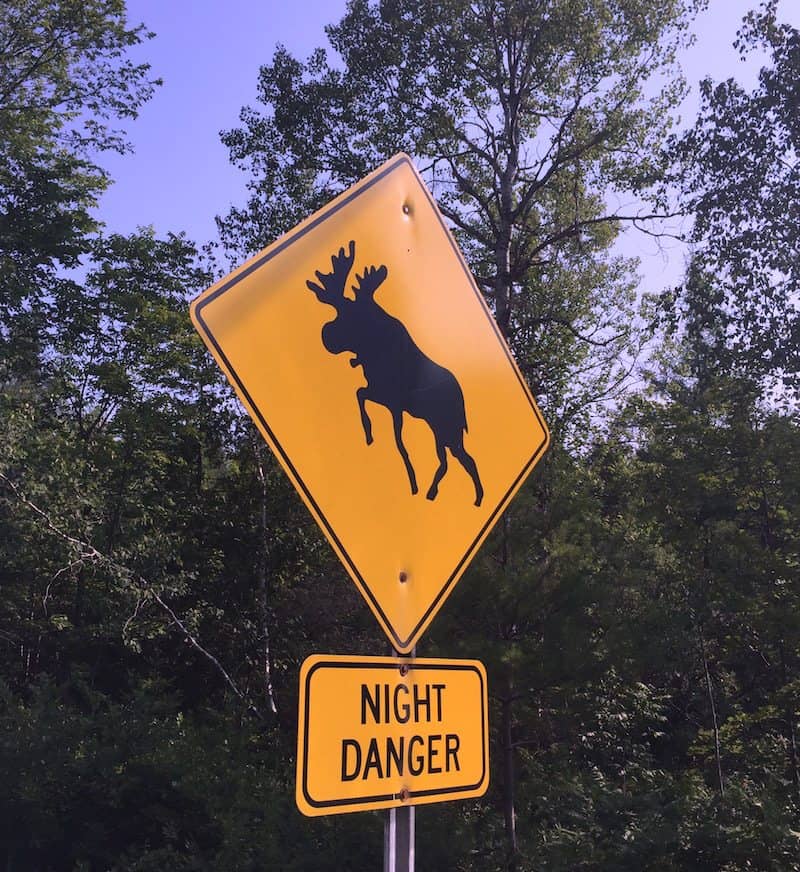 iComply Investor Services has announced a new strategic partnership with Cointaxes, a platform for Canadian taxpayers to help manage their tax liability for crypto. The software has been available for US citizens for some time (tax day was April 15 in the States) but now there is a service for north of the border.
iComply cautions that cryptocurrency transactions are not anonymous and yes you have to pay taxes so it is better to get ahead of this issue instead of getting called in to explain why you did not pay up.
A story in the Globe and Mail explained;
"… depending on how much you are buying and selling, you may also be required to collect or pay GST/HST. The CRA has said that cryptocurrency transactions are like barter transactions. This means as far as the CRA [ Canada Revenue Agency] is concerned, if you bought software with cryptocurrency, it's like trading a chicken for grain and both the chicken and the grain are subject to GST/HST."
The Cointaxes and iComply integration enables taxpayers to verify their identity and claim gains and losses across different wallets, automatically calculating liabilities and generating all required tax forms.
"It is important for people be be aware that if they have made any trades from crypto to crypto or crypto to fiat – they owe taxes on those transactions." said Chris Kovalik, CEO of Cointaxes. "Partnering with iComply made complete sense, we share a common mission to build the infrastructure for compliance in a blockchain-based future. Cointaxes handles the tax and consumer compliance angle, and iComply is focused on KYC and transaction monitoring for tokenized securities."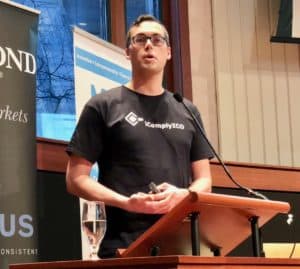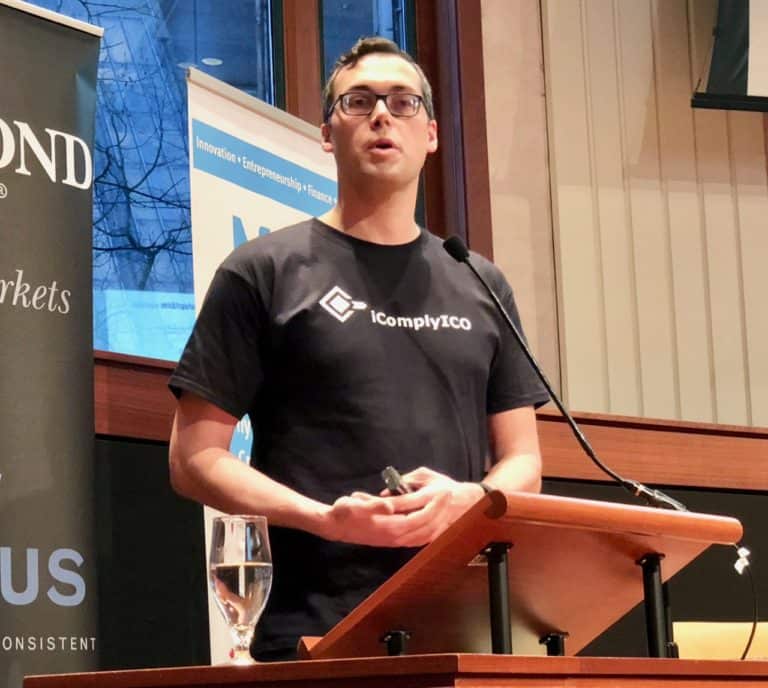 Matthew Unger, CEO and Founder of iComply, says the integration of the two platforms means that all transactional information on crypto transactions can be easily reconciled.
"Think of it like Turbo Tax for the crypto investor, the tool fits perfectly into our offering of highly secure and easy to use infrastructure for the digital economy." said Unger. "One of iComply's goals is to make tokenized assets eligible for RRSP and 401k portfolios, and the integration of this personal tax and accounting piece will bring us one step closer to that goal."
Sponsored