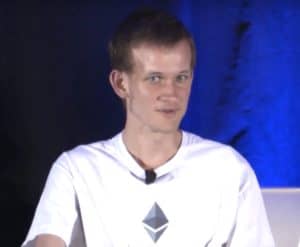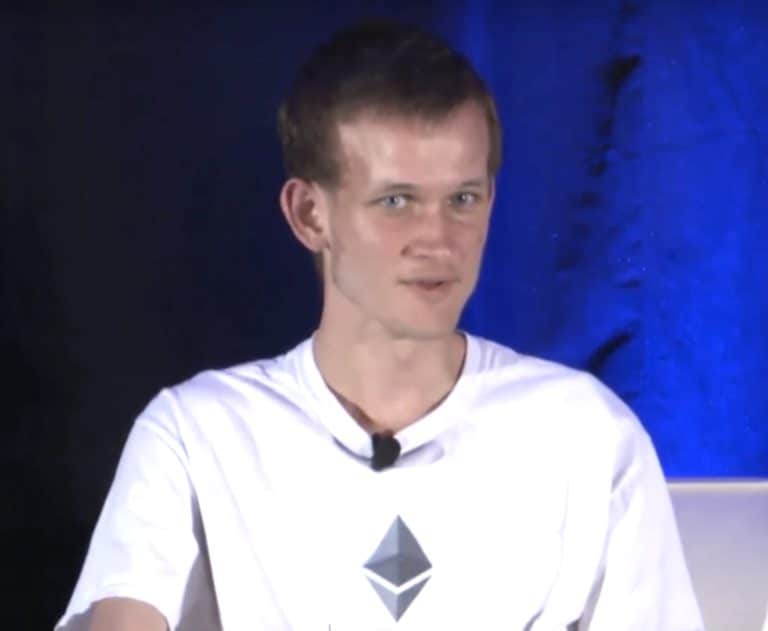 In a series of Tweets, Vitalik Buterin – the creator of Ethereum – said he was boycotting the Consensus conference this year while encouraging others to do the same. At the same time, Buterin hammered CoinDesk calling the site "recklessly complicit in enabling giveaway scams."
Buterin called Coindesk's reporting policies as "designed to trap you with gotchas."
Buterin criticized Coindesk's reporting on the EIP 999 debate as "terrible."
Buterin stated:
"I've decided I'm more okay than before with taking risks with my social capital and occasionally having enemies."
His approach appeared to be a scorched earth tactic that burned all bridges behind him.
Some followers vehemently backed Buterin's statements with one individual chiming in by saying Coindesk has been complicit in not publicly disclosing whether there was a vested interest in coins they were writing about.
24 year old Buterin first wrote about the concept of Ethereum in 2013. The creation of Ethereum, and the ability to create smart contracts and bespoke cryptocurrencies, has fueled the initial coin offering sector while bringing fame to Buterin. He is a highly sought after commenter on all things crypto.
Coindesk's Consensus event is one of the largest blockchain focused gatherings in the US. The 4th edition of Consensus is scheduled to take place in Manahattan in mid May. More than 4000 attendees are expected to participate. Clearly, the father of Ethereum will not be among them.
---
I am boycotting @coindesk's Consensus 2018 conference this year, and strongly encourage others to do the same. Here is my reasoning why.

1. Coindesk is recklessly complicit in enabling giveaway scams. See their latest article on OMG, which *directly links* to a giveaway scam. pic.twitter.com/WDr9uZ8XOw

— Vitalik "Not giving away ETH" Buterin (@VitalikButerin) April 26, 2018
3. Their reporting policies are designed to trap you with gotchas. Did you know that if you send them a reply, and you explicitly say that some part is off the record, that's explicitly on the record unless you go through a request/approve dance first? pic.twitter.com/8in6ZYSPbR

— Vitalik "Not giving away ETH" Buterin (@VitalikButerin) April 26, 2018
I've decided I'm more okay than before with taking risks with my social capital and occasionally having enemies.

— Vitalik "Not giving away ETH" Buterin (@VitalikButerin) April 26, 2018
2. Their coverage of EIP 999 was terrible. They published a highly sensationalist article claiming the chain would split, when it was very clear that EIP 999 was *very far* from acceptance.

This is why pundits need to be replaced by prediction markets, ASAP. pic.twitter.com/6A7OWlx0nR

— Vitalik "Not giving away ETH" Buterin (@VitalikButerin) April 26, 2018
Sponsored Links by DQ Promote