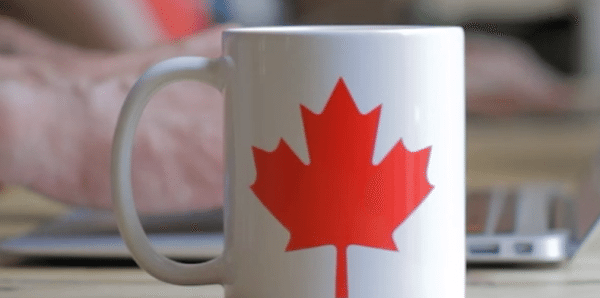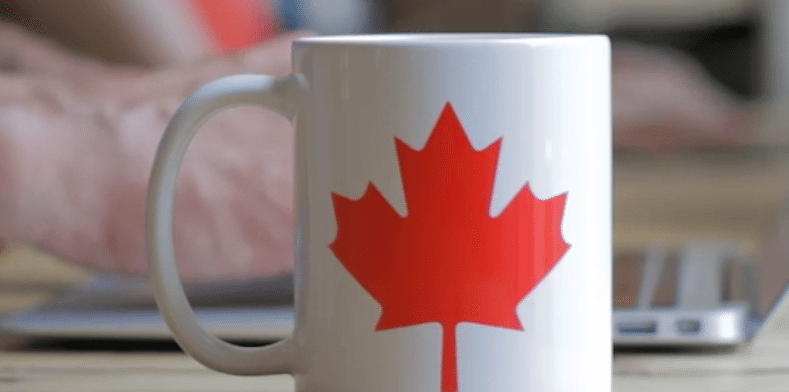 Morgan Stanley (NYSE: MS) announced on Thursday it is set to host its inaugural Canada Technology Start-up Day at its Montreal Technology Centre today. The financial giant reported that the invitation-only event is providing some of Canada's most promising emerging technology companies with the opportunity for direct dialogue and deep discussions with top technology and business executives.
Morgan Stanely also explained that CEOs and leadership from 12 Canadian technology and fintech companies will showcase solutions that cover the breadth of Morgan Stanley's innovation priority areas, which including cloud computing, productivity and social, big data and analytics, machine learning, automation, artificial intelligence, blockchain, and cybersecurity. While sharing more details about the event, Alan Vesprini, Managing Director and Head of the Morgan Stanley Montreal Technology Centre, stated:
"This is not just a day for ideation and networking, this is about solving real-world, complex business problems. By bringing promising start-up companies and key decision makers in Morgan Stanley's business and technology together, we empower both parties to take a deep dive into future opportunities that could transform how we do business and serve our clients."
Shawn Melamed, Managing Director at Morgan Stanley and Head of Technology Business Development, also commented:
"We are excited to meet with these dynamic, young companies today. The start-up ecosystem in Canada is incredibly diverse and evolving at rapid speed. Morgan Stanley's Technology organization has a long track record of forging powerful tech partnerships which accelerate innovation and drive new products and services."
Morgan Stanley did not say when the event would take place.