LeaseLock, a new insurtech startup for the rental housing market, announced on Monday it secured $10 million through its Series A round of financing, which was led by Wildcat Venture Partners with participation from Liberty Mutual Strategic Ventures, American Family Ventures, and Moderne Ventures. The company reported that the investment brings its total funding since launching its revolutionary zero security deposit solution to $12 million.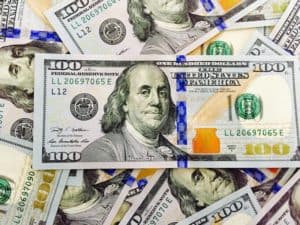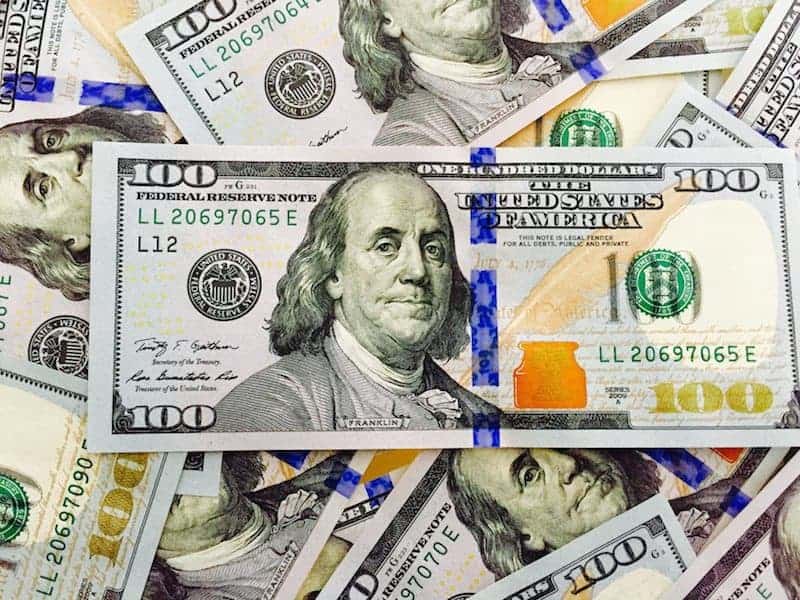 Founded in 2013, LeaseLock's Zero Deposit allows renters to pay a lower monthly fee starting at $19 that insures the property for six times the rent. The company claims that renters save thousands of dollars at move-in, which properties convert more leases with what LeaseLock aims to be better protection.
"Our mission is to help the world find 'home.' Powered by insurance and technology, we're reinventing the way renters and properties transact—making it faster, simpler, and more cost-effective."
Founded and CEO of LeaseLock, Reichen Kuhl, stated:
"LeaseLock is creating a new category by applying technology to improve the way renters and properties transact – making it faster, simpler, and more cost-effective for both parties. We intend to use the additional funds to fortify our category leadership position and propel LeaseLock into more communities and leasing systems across the country in an effort to eliminate security deposits everywhere and enable greater access to quality housing for everyone."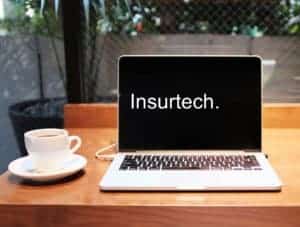 Bryan Stolle, Founding Partner of Wildcat Venture Partners, also commented:
"LeaseLock is in the trenches with multifamily executives carefully crafting a product optimized to the needs of enterprise operations, systems and the markets they serve – we appreciate this strategic advantage."
Constance Freedman, Founder and Managing Partner of Moderne Ventures, added:
"LeaseLock delivers a best in class product to our real estate network with trillions of dollars in AUM and billions of square feet. Leaselock reduces vacancy rates and minimize losses resulting in significant value to our partners and their clients."
Funds from the Series A funding round will go towards the expansion of LeaseLock.