Last week, global blockchain asset financial service provider Huobi Group announced its plans to expand into Europe with new offices in London opening later this year.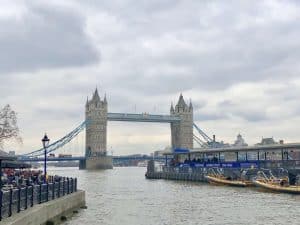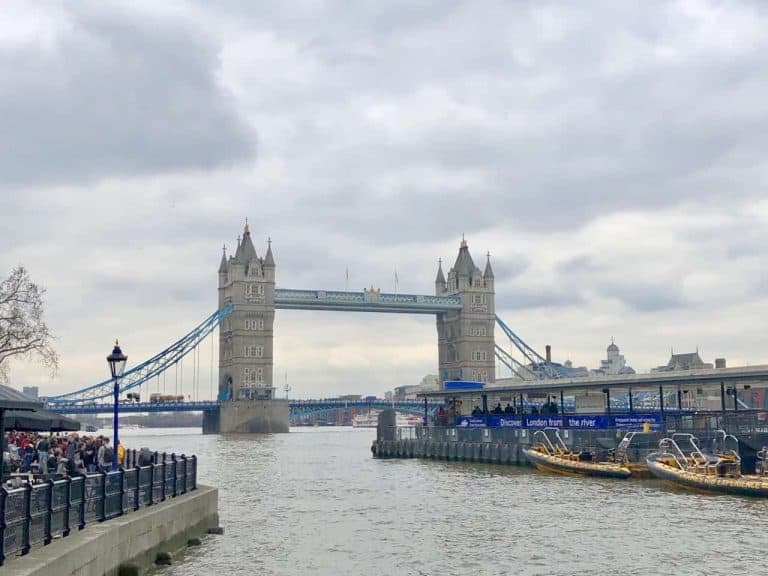 As previously reported, Huobi Group was founded in 2013 and has become a leading global digital asset financial service provider in terms of technology platform, product lines, risk control system, operation and customer service. The platform has served millions of customers from over 130 countries and regions in the world and holds trading business and operation center in Singapore, Hong Kong, South Korea, Japan, and more. Speaking about the new London officers, Chern Chung, Huobi's senior business development manager for Europe stated:
"Our research shows that London will become one of the most active trading scene across all of Europe. Entering the UK market is an indispensable move for Huobi to become the number one global cryptocurrency exchange."
Chung also reported that establishing Huobi's first European offices in London sends a "clear message" that the exchange wants to go mainstream by being compliant with relevant regulations.
"We look forward to working with regulatory bodies to help the cryptocurrency market become more credible so that mass adoption can come sooner."
Huobi then reported that the trading volume from the UK already ranks fifth in the world making the UK the largest crypto trading center in Europe and setting up in London will provide access to London's financial markets for Huobi and add fuel to the UK economy post-Brexit. The company added London-based blockchain and crypto asset startups can begin accessing Huobi Labs and the Huobi Ecosystem Fund, two new initiatives to help startups accelerate announced at the company's first meetup in London on April 17th.

Sponsored Links by DQ Promote