CredoLab, a Singapore-based fintech provider of mobile-based alternative credit scoring solutions for banks, consumer finance companies, and retailers, announced on Thursday it secured a $1 million investment from established global venture capital firm Walden International. Established in 2016, CredoLab is headquartered in Singapore was previously backed by regional fintech venture capital firm Fintonia Group, and FORUM,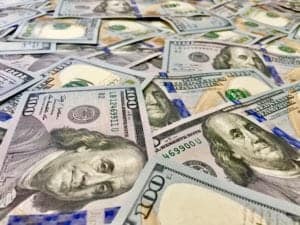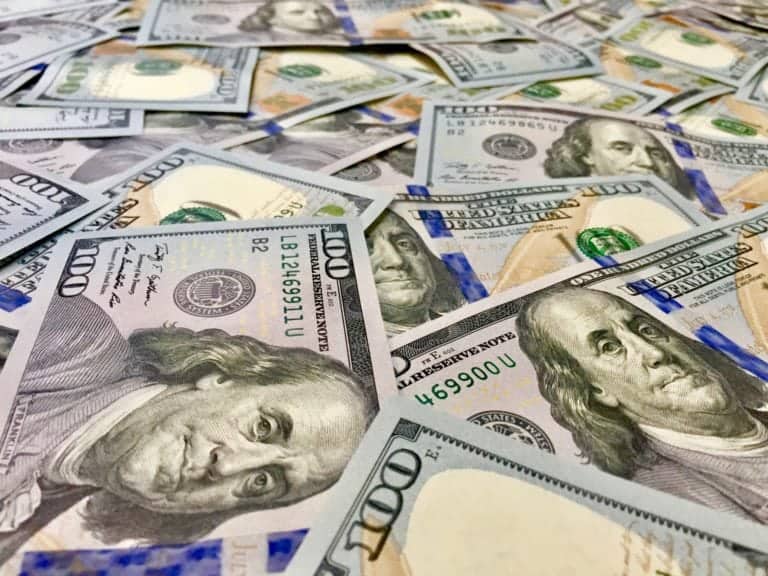 CredoLab reported it has grown rapidly in the last 12 months, generating millions of data sets and credit scores for clients across Southeast Asia, China, Latin America, Africa, and the Commonwealth of Independent States. With CredoLab's scoring solution, clients have seen improved delinquency rates and a higher percentage of consumer loans approved. Peter Barcak, CredoLab co-founder and chief executive officer, shared:
"I am extremely pleased to count a firm with the technical expertise and global reach of Walden International among our investors. Our next stage of growth will focus on expanding globally and actively seeking partnerships with alternative data providers to generate high quality leads for banks and consumer finance companies."
Speaking about the investment, Kris Leong, vice president of Walden International, stated:
"There is a big pool of unbanked consumers in Asia with no formal credit histories. In just a short period of time, CredoLab has partnered with almost 30 consumer lending institutions to generate digital credit scorecards for thin-file consumers. With CredoLab's plug-and-play data science solution, banks and retail lenders can profitably serve the unbanked, and individuals and businesses can access useful and affordable financial products and services that meet their needs. We are excited to join the CredoLab team to serve this huge market opportunity and scale the business globally."
In regards to what the investment will be used for, CredoLab added it will focus on underserved regions, including Asia, where more than half of the world's underserved lives, and Africa.