Small business insurance startup CoverWallet announced this week it has expanded its insurtech B2B platform for carriers and agents to the Hanover Insurance Group, which is notably the first carrier to use the platform's technology.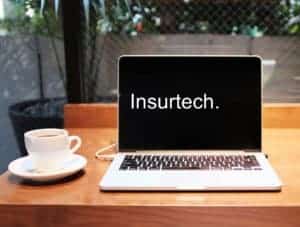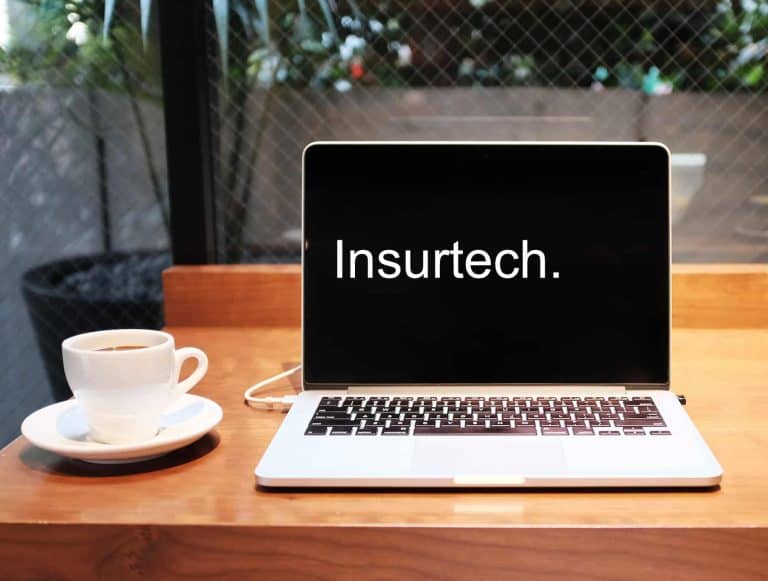 According to CoverWallet, the CoverWallet B2B platform provides real-time quoting, underwriting, binding, billing, and servicing capabilities to improve overall productivity and reduce technical and operational costs for agents and carriers. The online platform is also available 24/7 and can be customized depending on the carrier's needs. Speaking about the partnership with Hanover Insurance, Inaki Berenguer, Co-Founder and CEO of CoverWallet, stated:
"The partnership between The Hanover and CoverWallet demonstrates how carriers and agents can leverage technology to service their customers better and faster. The Hanover is an ideal partner with a rich history of innovation and one of the very best companies in the independent agency channel. We are thrilled about the opportunities ahead."
Also through the partnership, The Hanover will provide CoverWallet's new platform to its independent agents looking for a robust solution to address the micro segment of small commercial businesses.  Willard Lee, Vice President and Chief Business Innovation Officer at Hanover Insurance, also commented:
"The Hanover wanted to provide our agents with a consumer-facing platform that supported the growth of their lower premium policies in a cost-efficient way. CoverWallet has built a robust digital experience with an intuitive interface that allows our agents to concentrate on their value-add services. We look forward to leveraging its state-of-the-art technology in combination with our unique products and disciplined underwriting to support our agents' micro business clients."
Launched in 2016, CoverWallet has raised more than $35 million in funding from venture capital firms and recently announced its expansion to Europe.