Bitfinex, a digital asset trading platform, has added Peter Warrack, former Director of AML (Fintech Advisory) and Compliance Officer at the Bank of Montreal, to its team as Chief Compliance Officer (CCO). With a reported daily trading volume of more than $1.2 billion USD, Bitfinex is a leading provider of advanced trading features and charting tools, P2P financing, OTC and margin trading across a number of digital assets for the global trading community.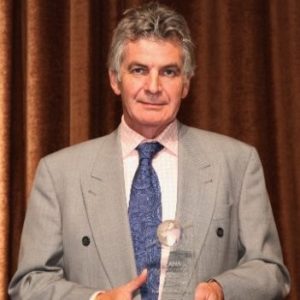 "I am incredibly excited to be joining Bitfinex as CCO," shared Warrack. "As a longtime advocate of blockchain technology and the integration of token markets into the mainstream, I hope to be a valuable asset to Bitfinex moving forward and to help facilitate the continued expansion of their service offering to professional and institutional traders by ensuring the highest standard of regulatory compliance."
A recognized expert in major crime investigation, anti-money laundering, and terrorist financing detection, prevention and investigation, Warrack has over 30 years of demonstrated experience in the detection and prevention of economic crime. With a professional history in military intelligence, senior officer roles within the Police Service of Northern Ireland, and senior positions within the Royal Bank of Canada (RBC) and the Bank of Montreal's Financial Intelligence Units, Warrack's appointment as Bitfinex CCO is intended to furnish the trading platform with the expertise and experience required to ensure that it continues to meet all relevant regulatory compliance standards.
[clickToTweet tweet="Digital Asset Trading Platform @Bitfinex adds Peter Warrack to Team: Fighting Money Laundering and Financial Fraud" quote="Digital Asset Trading Platform @Bitfinex adds Peter Warrack to Team: Fighting Money Laundering and Financial Fraud"]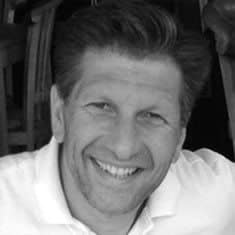 "We are exceptionally excited to have Peter join Bitfinex. His knowledge and experience, combined with our shared belief in blockchain playing a leading role in the future of the global economy, makes him a unique and valuable talent for our team," Bitfinex CEO Jean-Louis van der Velde.
Serving as an economic crime prevention thought-leader, Warrack has also published a number of articles on AML best practices and risk mitigation, winning the ACAMS AML Professional of the Year Award in both 2011 and 2017 for his services to the AML profession. Warrack currently serves as an instructor and board member of the Canadian Institute for Financial Crime Analysis (CIFCA), Canada's center for money laundering risk and financial intelligence, in conjunction with the Faculty of Business at Seneca College.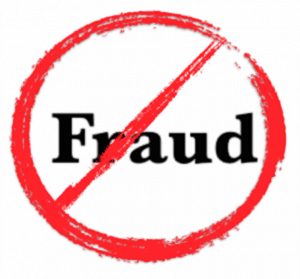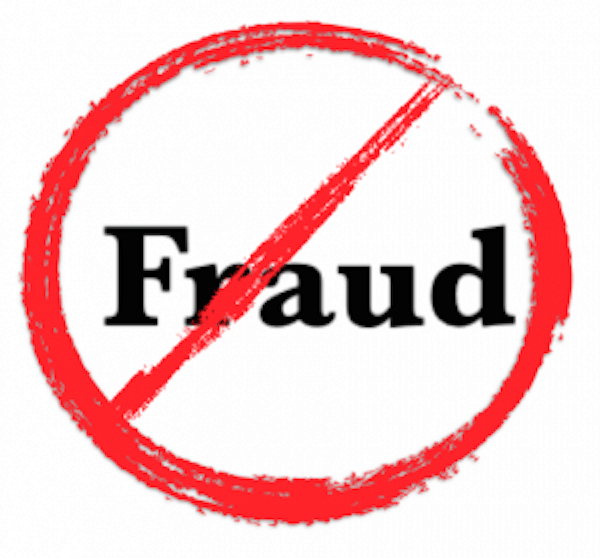 "Drawing on the skills cultivated during my time working in law enforcement and intelligence, as well as my experience within the traditional financial sector, I am aware of the importance of developing a culture of intelligence throughout the relevant parts of an organization to ensure satisfaction of compliance standards," added Warrack. "I believe that my background, combined with my knowledge of and previous work within the blockchain space, will allow me to ensure that Bitfinex solidifies its position as an industry leader."
The news of Warrack's addition to the Bitfinex team comes in the wake of a significant expansion of the exchange's service offering and support capabilities. To complement the arrival of Warrack, Bitfinex has recently announced a partnership with Irisium (formerly Ancoa Ltd), a provider of market surveillance and analytical software for financial organizations. The integration aims to facilitate an industry-wide improvement in market integrity and transparency, bolstering Bitfinex's ability to identify, investigate and regulate suspicious trading activity.