Robinhood, a Fintech broker firm, announced on Thursday it secured $363 million through its Series D funding round to expand its product lineup. The funding round was led by DST Global with participation from new investors  Iconiq, Capital G, Sequoia Capital, and KPCB. Existing investors included NEA and Thrive Capital. This news comes just a few months after the company launched its bitcoin and other cryptocurrencies investment platform, which its services are 24 hours a day available the platform is commission-free.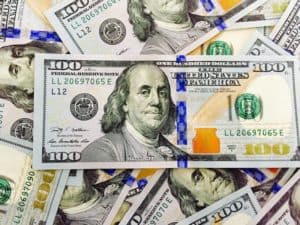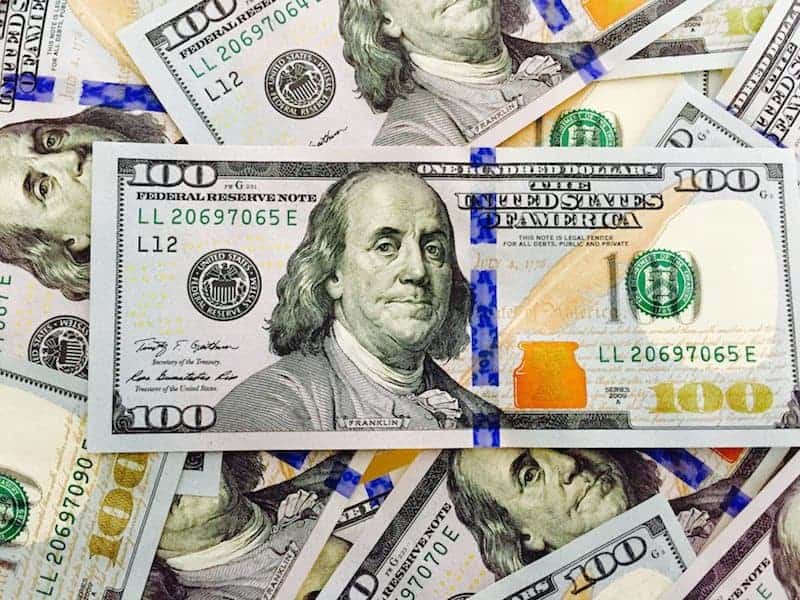 While sharing details about the funding round, Robinhood reported:
"At Robinhood, we're guided by the belief that America's financial system should work for everyone – not only the wealthy. In the past few months, we launched more products to further our mission of democratizing financial services, and brought your investments together on one platform. We released a web platform with research and discovery tools, introduced commission-free options trading, and launched Robinhood Crypto, with commission-free cryptocurrency trading, now available in 10 states (CA, MA, MO, MT, CO, MS, WI, NM, FL, and MI)."
Robinhood also noted that it is set to deploy the funds from the Series D round by accelerating its product expansion even further, investing in its infrastructure and operations, and hiring more employees. Baiju Bhatt, Robinhood co-founder and Co-CEO, told CNBC:
"Crypto has certainly added to our growth. In the next couple of years, I think you'll see Robinhood looking like a full-service consumer finance company. I think the rate at which more traditional tech companies are disrupting finance is interesting to see. As it stands we're leading the pack, we're excited about accelerating that."
See Bhatt's full interview with CNBC below.