Indorse, a blockchain-powered social network for professionals, has partnered with ICOCrunch, an independent research platform that showcases ICO projects. Through this partnership, Indorse will help ICOCrunch add an "additional layer of legitimacy" to projects on the platform. Once a project has been verified through Indorse, it will then receive a badge of recognition on the ICOCrunch listing index. Indorse guarantees the authenticity of a project, by validating the team members' and advisors' connections with the project, through the blockchain.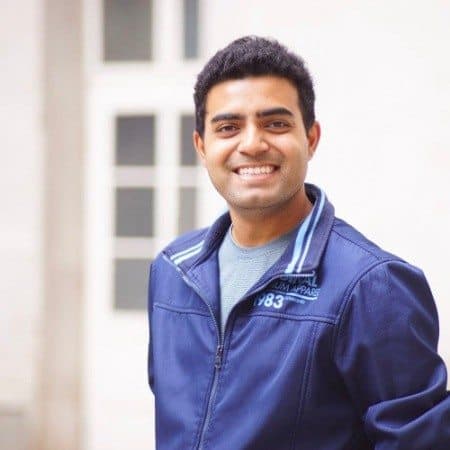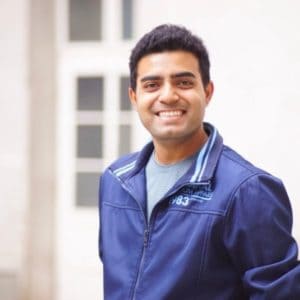 "It is remarkably simple to fabricate 'team members' or 'advisors' as sitting on the board of a blockchain startup without first obtaining their consent," clarified Indorse CEO and Co-founder Gaurang Torvekar. "Currently, this is dangerously prevalent within the space, and without anyone to monitor fraudulent ICOs, this could adversely affect the innovation and creativity that the blockchain space thrives on."
Through the provision of daily project analysis, ICOCrunch seeks to enable investors to select ICOs that reflect their beliefs and risk appetite, and therefore empower them to make more informed investment decisions. The Indorse partnership thereby further bolsters ICOCrunch's offering through its thorough verification process.
[clickToTweet tweet="New @joinindorse – @icocrunch partnership adds an 'additional layer of legitimacy.' #blockchain #ico" quote="New @joinindorse – @icocrunch partnership adds an 'additional layer of legitimacy.' #blockchain #ico"]
"Partnering with ICOCrunch not only showcases the real need for the verification of projects within the space, but also just how well the new Indorse feature can be implemented across alternative platforms," added Torvekar. "This relationship brings us one step closer to reaching our goal as the torchbearers in this ever-changing industry."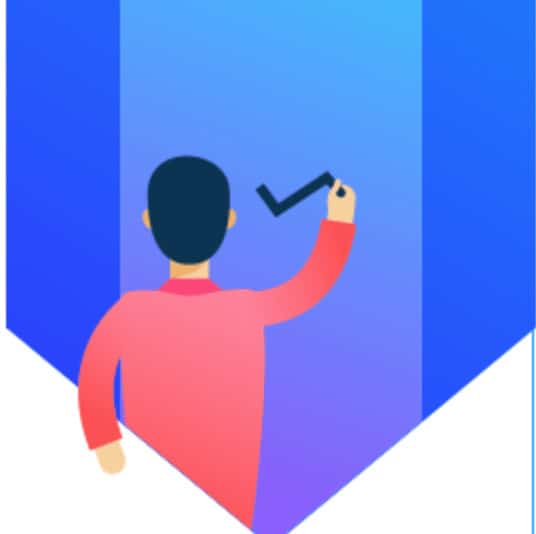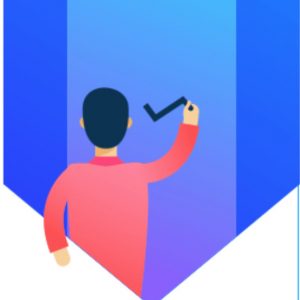 In order to showcase that the ICO Projects have validated their advisors and team members, ICOCrunch will affix the Indorse logo for companies that have been validated through Indorse on their ICO review section. Through the integration between the two platforms, ICOCrunch said that it would be better equipped to give the public trustworthy advice on ICO participation, providing much sought-after credibility and legitimacy for ICO investors.

Founded in 2017 by David Moskowitz and Gaurang Torvekar, Indorse envisions a serverless, decentralized future, where users will build their profiles and profit from their reputation and from sharing their skills and activities on the platform via reward tokens.

Sponsored Links by DQ Promote