Russian Prime Minister Dmitry Medvedev has spoken publicly about how draft laws winding their way now through the Russian parliament will define cryptocurrencies and tokens.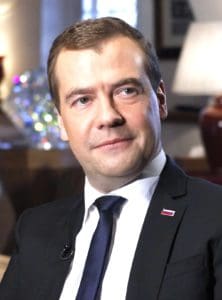 Bitcoin.com reports that Medvedev recently told an audience at a plenary session of the St. Petersburg International Legal Forum:
"We need to consolidate the basic provisions and translate them into the language of the law. Therefore, instead of common slang expressions such as "cryptocurrencies" and "tokens," lawmakers are developing the more strict legal concepts of "digital money" and "digital rights.""
Sputnik reported in late March that the new Russian laws will regard cryptocurrencies and tokens as assets that may only be traded directly for fiat and back again through "special operators."
Medvedev has also asserted that the the Russian ruble will remain, "the only legal means of payment," in the country, and that using cryptocurrencies to make retail purchases in Russia will not be permitted.
In addition, laws governing digital token sales (or ICOs) have reportedly been approved by Russia's Financial Market Committee and will enter the Russian assembly for deliberations May 22.
Prime Minister Medvedev said it is ultimately difficult to regulate the digital realm:
Prohibitions in the digital environment do not work because one can immediately find ways to circumvent them…It is quite difficult to enforce a ban.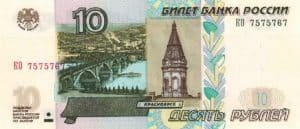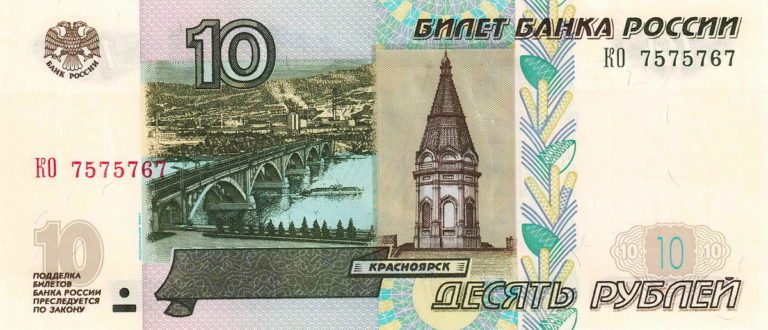 New Russian crypto laws also clarify the terms "smart contract,""digital signature," and "digital transaction," and will reportedly make digital signatures as binding as signatures on real world contracts.
Laws will also govern activities such as cryptocurrency mining and the manner that transactions are validated on blockchains.
Meanwhile, Russia's federal financial regulator Rosfinmonitoring are said to have ordered the country's crypto exchanges and Bitcoin ATMs to conduct ID verification on all customers.
"We must see the person, look at his transactions and try to understand if they are related to money laundering or tourism financing," said Rosfinmonitoring Deputy Director, Vladimir Glotov.
Russian news outlet Gazeta.ru reported in mid-April on the current state of Russian plans to create a state-backed "cryptoruble."

The Chairman of the State Duma Financial Market Committee, Anatoly Aksakov, reportedly stated, "There should be a single emission center represented by the Central bank" issuing any national cryptocurrency in Russia. A "cryptoruble," however, will not likely be issued within within the next two years

Sponsored