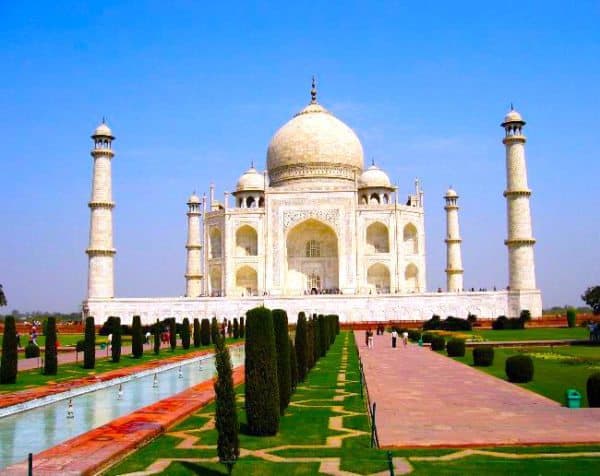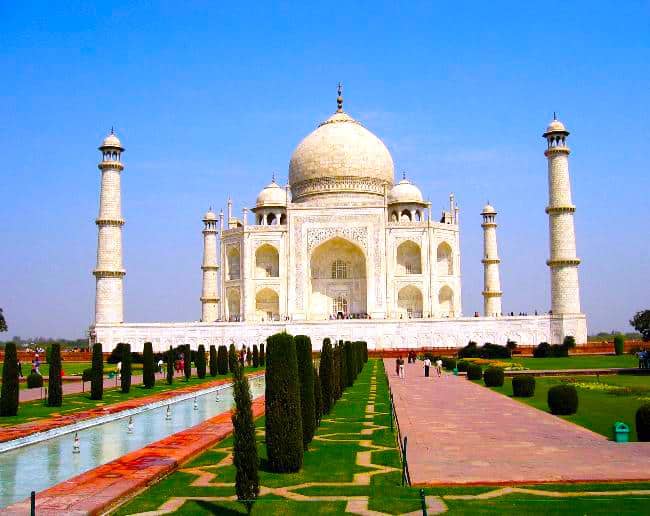 FinTech Hive at DIFC, a fintech accelerator that was established by the Dubai International Financial Centre (DIFC), announced over the weekend that it is now accepting applications for its 2018 program, kicking off a competitive search for the top fintech and insurtech innovators in the region.
Launched last year by the DIFC in partnership with leading global professional services company Accenture (NYSE: ACN), the FinTech Hive at DIFC reported that the 2018 edition of the accelerator programme expands its scope to include insurtech, as well as Islamic finance and regtech solutions. New insurance partners of the 2018 program include AIG, Takaful Emarat and Zurich Insurance Company Ltd., who will join new financial institution partners First Abu Dhabi Bank, Arab Bank, and Noor Bank, along with returning partners Abu Dhabi Islamic Bank, Citi, Emirates Islamic, Emirates NBD, HSBC, Mashreq, Standard Chartered, UAE Exchange and Visa. The participating financial institutions and insurance companies will ideate, collaborate and partner with startups in a 12-week mentorship and networking program.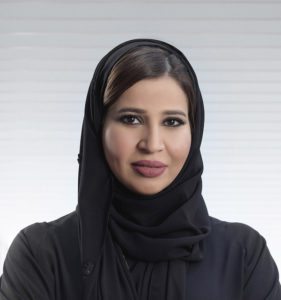 FinTech Hive at DIFC also noted that it will feature the Dubai Islamic Economy Development Centre (DIEDC) as a strategic partner again this year. The DIEDC will focus on reaching start-ups in Islamic finance, an important pillar for the region. The programme will continue to bridge the gap between innovative tech entrepreneurs and financial industry giants while providing a platform that promotes cutting-edge innovation in line with Dubai Plan 2021 and the Centre's 2024 Strategy. Raja Al Mazrouei, Executive Vice President of FinTech Hive at DIFC, stated:
"As FinTech continues to be a game-changer for the financial services industry, nurturing innovative talent is a fundamental priority because of the immense benefits it brings to the economy and society. By connecting innovators in financial services technology with the banks, financial institutions and service providers, we are providing a world-class platform to develop solutions that meet the specific needs of, and address the challenges faced in, the region."
Amr El Saadani, managing director of Accenture's Financial Services practice in the Middle East and Turkey, also commented:
" In addition to offering international entrepreneurs a chance to apply lessons from around the world, FinTech Hive at DIFC opens opportunities for those who understand the regional challenges. We are proud to support DIFC in creating an internationally renowned FinTech ecosystem that can cater to the unique challenges and opportunities of the region."
The initial selection of programme participants will be based on maturity, life stage, market traction and financing profiles. Applicants will need to have a well-defined prototype or service implemented in at least one market and be looking to expand into the region. This year's programme will start on September 4th and finish at an Investor Day later in the year, when up to ten participants will present their solutions to an audience of venture capitalists and financial industry executives. Applications close on June 24th.