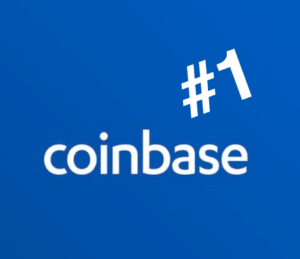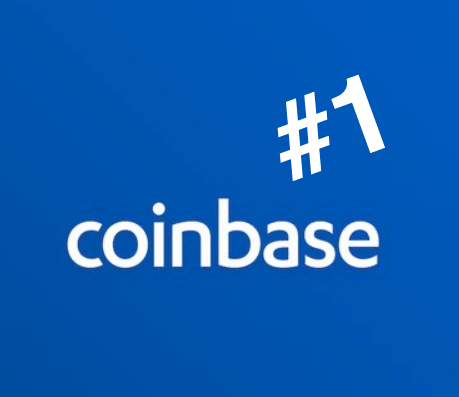 Coinbase grew this week. The digital currency exchange acquired Paradex, a platform that describes itself as "an elite, peer-to-peer trading platform focused on speed, reliability and non-custodianship." This also becomes a way for Coinbase to broaden its reach into more crypto.
Paradex posted a comment explaining their thought process behind the Coinbase acquisition;
"It was clear from our first conversations with Coinbase that the excitement and optimism was mutual. Like Coinbase, we believe wholeheartedly in the power of an open financial system; it's paramount to what we're working towards at Paradex. In our next steps together, we'll continue to build out the existing Paradex roadmap and continue to explore the world of decentralization and the amazing opportunities at hand."
The Paradex App is temporarily unavailable as some behind the scenes work takes place to integrate the two platforms.
Coinbase said they were thrilled with the acquisition that will allow their customers to trade ERC20 coins directly from their wallets;
"The move not only reinforces Coinbase's commitment to investing in decentralized infrastructure and participating in the nascent world of wallet-to-wallet trading, but also our focus on the international crypto trader. After making some product enhancements, we'll initially offer this experience to customers outside the U.S., and eventually to U.S.-customers."
Coinbase continues to push forward on their vision. While things may be moving a bit slow in the US that is only a temporary situation. Eventually, the regulators will catch up to the digital asset revolution.