OpenFinance Network (OFN), a trading exchange for tokenized securities, has announced new partnerships with a list of prominent platforms.
According to OFN, this most recent group of collaboration adds a listing pipeline of more than 130 different security tokens with a current market cap of over $6 billion. The partnerships include agreements with Republic, Harbor, Securitize and Science Blockchain.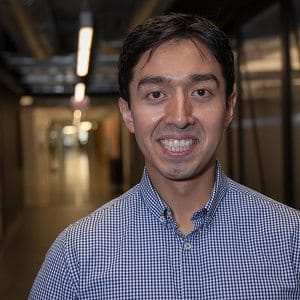 OFN claims their tech stack is the only fully compliant marketplace to crypto. OFN is part of a emerging group of blockchain powered platforms to provide liquidity for alternative assets.
"The goal of the OFN is to support a broad ecosystem of high-quality service providers, working with the most innovative companies to issue security tokens," explained Juan Hernandez, founder and CEO of OFN. "We share an unrelenting commitment with these partners to advance this industry and to keep raising the bar."
OFN works with banks, brokerage houses, custodians and transfer agents serving the alternative markets. OFN is a venture-backed enterprise providing a new vehicle for accessing liquidity.
Josh Stein, CEO of Harbor, said that bringing private securities to blockchain will help provide liquidity for investors.
"Harbor is creating an ecosystem of trading platforms so that the securities can trade on the right platforms to get the best liquidity for investors, and we look forward to listing tokenized securities on the OFN trading platform."
Kendrick Nguyen, CEO and co-founder of Republic, added;
"We're excited to partner with OpenFinance Network in creating greater liquidity for our investors, and new opportunities for non-accredited investors to invest in startups."
OFN says their beta version is live on the Rinkeby TestNet environment and is limited to early investors and partners at this time. Live trading on OFN will commence in June.