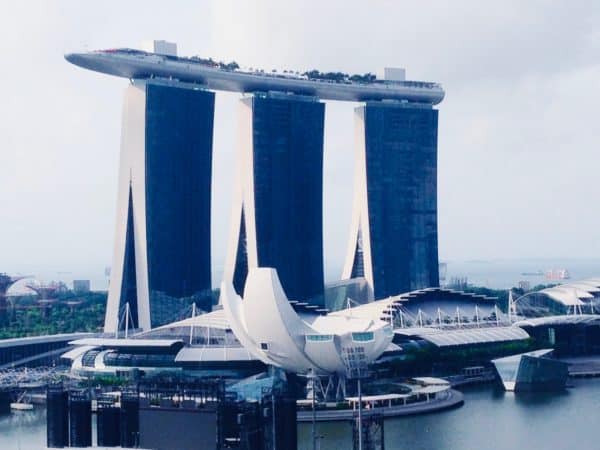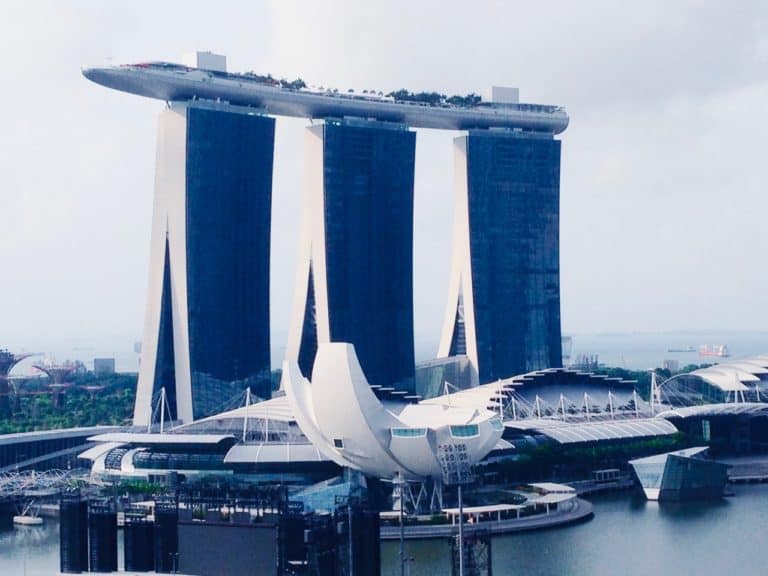 For the second year running, KPMG Digital Village and the Monetary Authority of Singapore (MAS) will be organizing the Global FinTech Hackcelerator for the 2018 Singapore FinTech Festival.
According to KPMG, this year's program will focus on 80 problem statements in the following 4 categories:
Financial Inclusion: Solutions which empower consumers and businesses to gain access to financial services.
Regtech and Suptech: Solutions to ensure compliance of regulatory requirements, especially when financial institutions engage in corporate activities.
Insurtech: Solutions to help the financial institutions transform and shape the future state of insurance.
General: Solutions which enable financial institutions to enhance customer experience or increase their efficiency.
Organizers believe this is an unmatched opportunity for start-ups to have access to professional expertise, mentorship, and funds to expand in new markets, to engage in the launch of sector-specific innovative solutions and receive a cash stipend of up to S$20,000 if they are shortlisted to the top 20 teams.
Applications for the Global Fintech Hackcelerator are now open till 15 June 2018.  The actual demo day is scheduled for November 12, 2018.
To learn more about the  Hackcelerator and view the 80 problem statements you may visit the site here.