Chinese tech behemoth TenCent is cooperating with tax authorities in the Shenzhen province to develop a blockchain-based and Big Dat-fed "intelligent tax" system.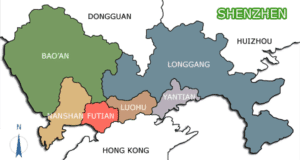 Tencent last year joined Facebook, Google and Amazon as one of handful of companies on the globe to pass the $500 billion valuation mark.
Tencent's premier product is probably WeChat, a cellphone app characterized by CNBC as,  "Facebook meets WhatsApp, meets Venmo and CandyCrush, Tinder, and Amazon."
WeChat has almost a billion users, who may soon be able to use a blockchain-powered Tencent tax service window leading straight to the government.
Chinese politicians joined Tencent Chairman of the Board Ma Huateng (Pony Ma) and other guests at a signing ceremony held May 24th to inaugurate an "Intelligent Tax" Innovation Laboratory being built as part of the partnership.
The lab will be overseen by a management committee to be appointed at a later date.
According to a release from the tax bureau, the joint-effort will, "leverage…Tencent's technological advantages in the areas of Internet platform construction, R&D and applications."
"Experts and scholars in the field of finance and taxation, and authoritative experts in the field of information technology will…combine the theoretical research and practical project cooperation in the taxation research field, focusing on the application of technologies such as cloud computing, artificial intelligence, blockchain, and big data in tax management and electronic invoices, risk diagnosis and early warning, tax service optimization, taxation policy and system knowledge map construction and other areas…"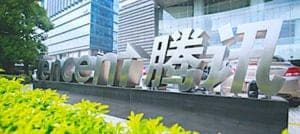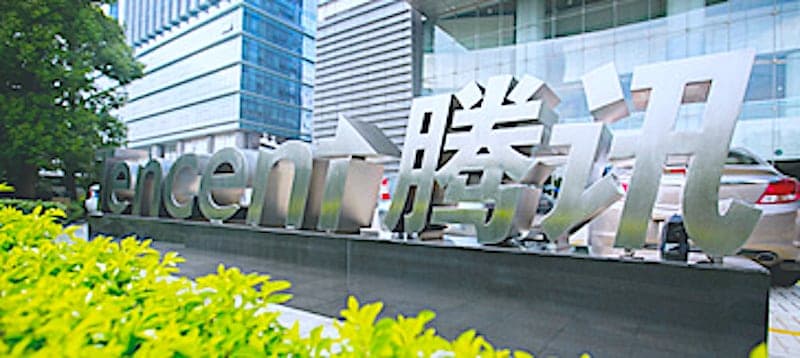 The ultimate goal of the partnership is to "promote tax reform, innovation (and) tax productivity."
Tencent Board Chairperson Ma Huateng, said developments emanating from tax innovation laboratory will mutually benefit both the government and his firm.
Ma and the officials then used the ceremony to officially release a new digital invoice system built on the TenCent blockchain, a product which, according to the release, "creates a new experience of invoice circulation":
"The digital invoice based on blockchain technology has features such as complete traceability of the whole process and non-disruptive information, which is consistent with invoice logic, can effectively avoid false invoices, and improve the invoice supervision process."
In 2017, a boom of 552,000 new companies registering with Shenzhen authorities put a strain on public systems. But officials at the ceremony were sanguine: "Through technological empowerment, the taxation cost can be greatly reduced and the efficiency of taxation can be improved."
Tencent Chairperson Ma Huateng was similarly enthused.
"We look forward to more innovative applications of taxation, and taxation helps the country's financial system reform and develop, and brings more benefits to people's lives."
Sponsored Links by DQ Promote