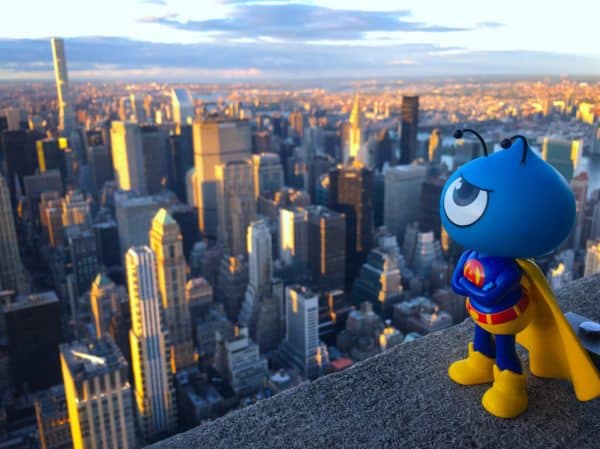 Chinese fintech and Alibaba-affiliated Ant Financial Service Group announced on Wednesday it has signed a strategic cooperation agreement with Shanghai Pudong Development Bank Co., Ltd. to support the bank's digital transformation with Ant Financial's technological capabilities. Ant Financial reported that the agreement is the third of its kind announced this month between it and established banks, following partnerships with Huaxia Bank and China Everbright Bank.
According to Ant Financial, the duo will partner in online risk management, including fraud prevention, with the former providing technical support to help the latter prevent loan, transaction and marketing fraud. The partnership will notably leverage Ant's financial-grade technologies in AI, supply chain finance, biometric identification and risk management. While sharing details about the partnership, Eric Jing, Executive Chairman and CEO of Ant Financial, stated:
"Ant Financial and SPD Bank share the same vision for the future. With this partnership, we will explore how to improve efficiency in banking operations, as well as how to leverage technology to create greater value for our users."
Ant Financial noted that the partnership will allow it and SPD Bank to strengthen collaboration on a larger range of inclusive finance initiatives, from improving user experience while using online and offline payment services, to providing secure, convenient and efficient financial services for small and micro businesses. Ant Financial added:
"The partnership with SPD Bank is just one example of how Ant Financial's technology-driven solutions are enabling financial institutions to deliver inclusive services efficiently and at scale. In addition to the bank partnerships announced this month, also in May, Ant Financial's consumer finance service Huabei announced that it would partner with financial institutions to provide consumer financing solutions, while Alipay added two new third-party money market funds to the Yu'e Bao spare cash management platform."
The partnerships with Shanghai Pudong Development Bank, Huaxia Bank, and China Everbright Bank comes just after Ant Financial announced it was preparing to launch a private funding round to secure up to $9 billion. The upcoming round may bring Ant Financial's value to nearly $150 billion.