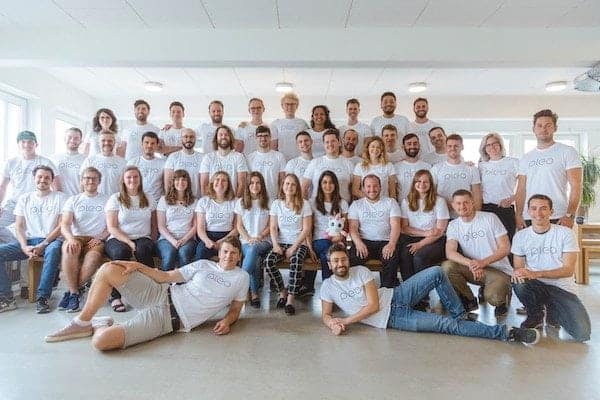 Pleo, a Denmark-based fintech startup, announced on Wednesday it secured $16 million through its Series A investment round led by Kinnevik to expand its company card services in Europe. Founded in 2015, Pleo offers smart payment cards for employees, which enables them to buy the things they need for work while keeping the companies in control of spending. The company noted it "revolutionizes" business spending by reducing administrative complexity, eliminitating expense reports, and simplifying bookkeeping. Speaking about the company's growth and development so far, the Pleo team stated:
"It's been an amazing journey for us so far. But it makes us most proud and humble to see how much value Pleo provides each day to all our dearest clients, ever since we went live in Denmark and the UK last year. We would like to thank all of you, the 1500+ companies that switched to Pleo, at this occasion. For all your motivation, support, reviews and feedback along the way. As we mentioned times before, we are committed to making Pleo better every day for you and we can't wait to show all the new things we are working on!"
The company also reported that its existing investors include Creandum, Seedcamp, and Founders. The investment round brings the company's total investment amount to $23 million. Pleo then added that the funding round is just one of the milestones for it along the way, but is more motivated to build new things and bring its products across Europe and later, the world.