U.S. insurtech startup Kin Insurance announced earlier this week it secured $13 million through its latest round of funding. The company reported the funds will go towards its mission to help protect homeowners nationwide.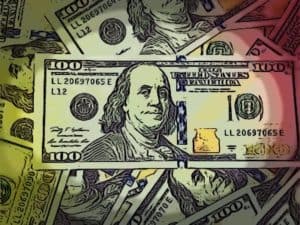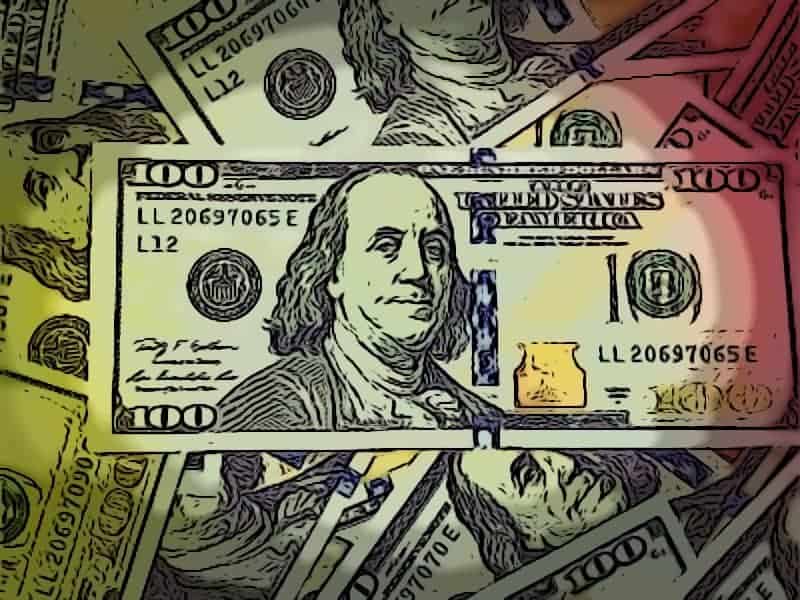 Founded in 2017, Kin describes itself as a home insurance startup that uses data to make the application as simple as possible and to recommend the right coverage for each home. Kin has created an all-online process that prioritizes simplicity, affordability, and convenience. Homeowners can get a quote in seconds with just their address, and Kin can insure homes in riskier regions that are often overlooked by big insurance companies. The company is currently providing home insurance in Florida and Texas but is planning to make its offerings available nationally by the end of 2018.  While sharing more details about the company, Kin CEO, Sean Harper, stated:
"Owning a home is challenging enough. We think insuring it should be easy. Some home insurance applications are so complicated you'd have to be a home inspector to accurately fill them out. So we rely on data to tell us what we need to know about the home. It saves the homeowner legwork and lets us offer the right coverage at a good price. That's the kind of change we want to bring to the national level."
The latest round of financing, which was backed by the Silicon Valley venture capital firm August Capital, will reportedly help the company launch new products over the next two quarters.