Swarm, a blockchain for private equity platform, announced on Wednesday the launch of tokens representing equity in individual tech companies, allowing Swarm investors to purchase security tokens representing fractional shares in private companies. According to Swarm, the secondaries, which are sourced through partners who acquire equity from former employees, provide liquidity to exiting employees and now, through Swarm's platform, open a much wider door for individuals to participate in the investment ecosystem. Swarm will launch tokens representing private equity starting with Robinhood, Ripple, and Didi, creating a secondary market for some of the biggest companies involved with crypto.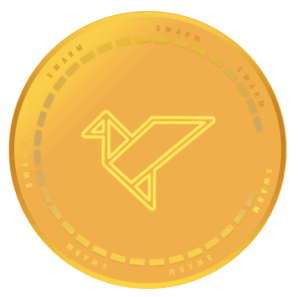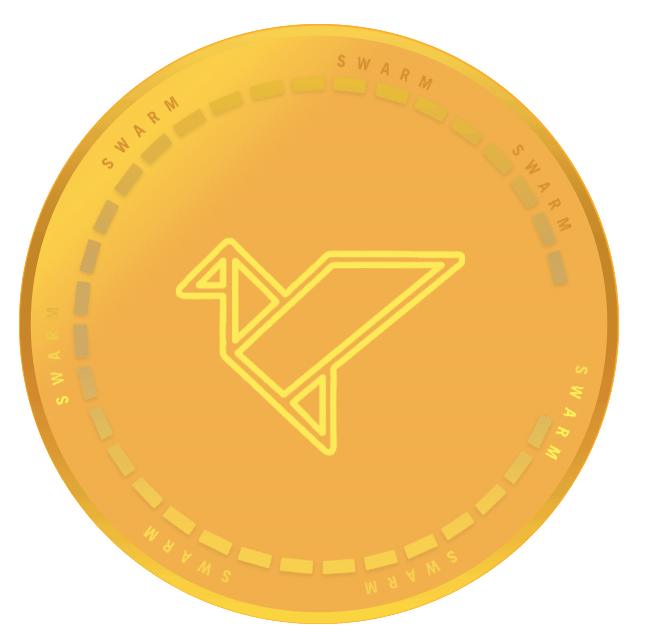 According to CEO and Co-founder of Swarm, Philipp Pieper, the platform's goal is to democratize investing by introducing tokens that represent equity. Pieper also reported that any Swarm investor may now hold equity in various tech startups on the platform. While sharing details about the secondary market, Timo Lehes, Co-founder and Chief Investment Officer, stated:
"By offering a Ripple token representing equity in Ripple the company, Swarm Fund offers an answer to what some say is a limitation of Ripple's XRP token as an investment. XRP is a top cryptocurrency, behind only Bitcoin and Ethereum in market cap, but it does not represent equity in Ripple or reflect the value of Ripple payment protocol. Investors looking for a more holistic piece of Ripple's value may look to the Ripple Equity Token as a solution."
Swarm added that the launch of tokens representing equity in tech companies is accomplished through the company's partnerships with Silicon Valley venture capital firms and funds with direct and secondary access to this equity.