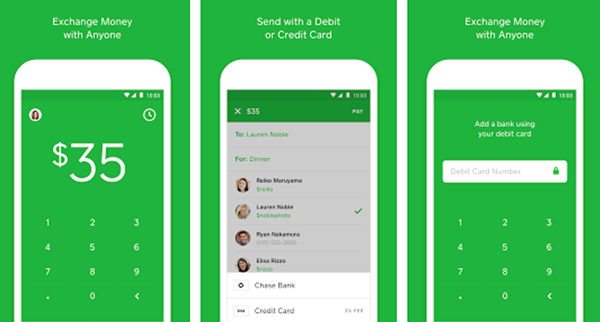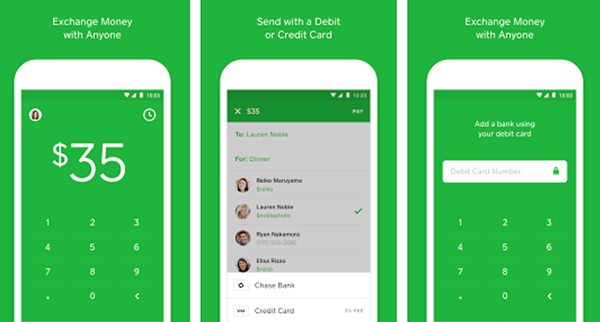 On Monday, payments platform Square announced it has secured a virtual currency license from the New York State Department of Financial Services office. The company reported it is fully launched with the ability to buy and sell bitcoin through its mobile Cash app earlier this year but was not able to offer the service in New York state.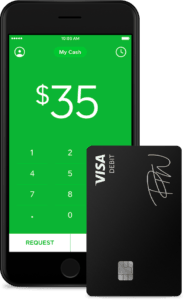 As previously reported, the Square Cash App was described as the simplest way to pay people. Sending and receiving payment are free and instant, with standard deposits show up the very next business day. The mobile app, which is available in iTunes App Store or Google Play, can be used for both personal and business (2.75% fee paid by the recipient) purposes. During a soft launch of the app in November, spokesperson shared with TechCrunch:
"We're always listening to our customers and we've found that they are interested in using the Cash app to buy bitcoin. We're exploring how Square can make this experience faster and easier, and have rolled out this feature to a small number of Cash app customers. We believe cryptocurrency can greatly impact the ability of individuals to participate in the global financial system and we're excited to learn more here."
Speaking about the license in New York news, Brian Grassadonia, head, Cash App, reportedly stated:
"We are thrilled to now provide New Yorkers with Cash App's quick and simple way to buy and sell bitcoin."
🚨 Our customers in New York state can now buy and sell Bitcoin instantly with Cash App! https://t.co/4R0n5sbNpM 🚨 pic.twitter.com/1WzjiQ751I

— Cash App (@CashApp) June 18, 2018
Besides New York, Square has licenses in Alaska, California, Colorado, Florida, Illinois, Maryland, and Texas.