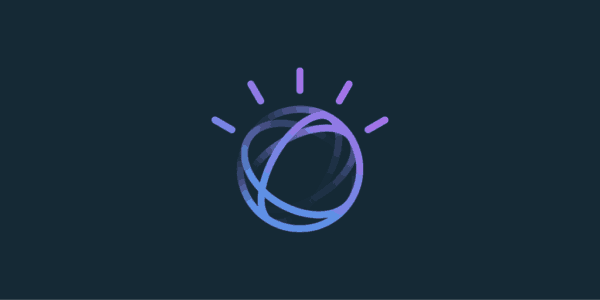 IBM's Watson, an artificial intelligence initiative (AI), is moving into Regtech. This should really come as no surprise to anyone as Regtech and AI are a perfect match.
All of financial services will be digitized and fueled by the internet. Fintech is the future. But this can make regulation a challenge – at least at first. Once compliance catches up to the Fintech world, financial regulators will have a far easier path to oversight of these firms.
IBM says that traditional systems and business processes are not enough. And they are correct. IBM's Watson Financial Services is launching a new approach to help banks and other financial services firms combat these challenges.
Watson's Regtech AI portfolio is said to help clients manage risk across vital areas of Governance, Risk, and Compliance; Financial Crimes; and Financial Risk. Today, IBM announced additional enhancements to their Regtech portfolio.
IBM says that leveraging Watson technology, users will now be able to more easily interpret complex issues and match them automatically to controls and obligations, as well as analyze losses, emerging risks, and failed controls. Watson seeks to automate what today is often a labor-intensive, error-prone process.
IBM also provides "Financial Crimes Insight" with Watson to better manage AML transaction monitoring and sanctions / PEP alerts generated by existing systems.
IBM sites HSBC as an example. HSBM is an early beta adopter of IBM's new governance, risk and compliance technologies.  The services is said to have rapidly scaled to their 15,000 users across 70 countries. Currently, the system has more than 400 unique users every 24 hours, with more being added as the platform expands.
Cathy Ryan, Head of Operational Risk IT, HSBC, commented;
"It's now easier to identify risk stewards, risk owners and control owners, for example, and enable our teams to address issues much more quickly and effectively. Looking at the big picture, that means we are in a stronger position using these new technologies and processes and have increased the level of transparency and accountability for operational risk across HSBC operations."
Sponsored Links by DQ Promote