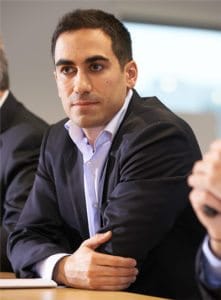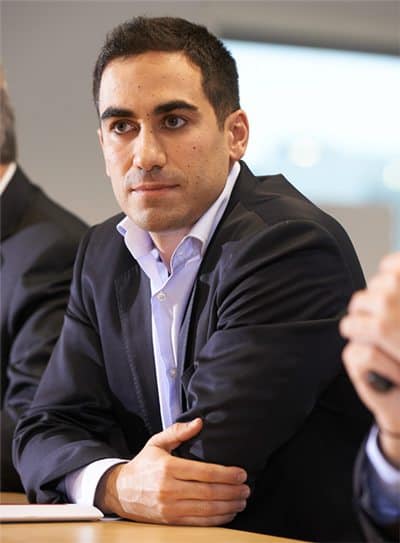 Two years after an expansion into Italy, Younited Credit is reporting having topped €100 Million in loans. The online lender says that today 40% of its credit activity is outside its base in France.
"Many start-ups are embarking on European and global development ambitions, but international development takes time and is often more complex than expected … We are very proud to achieve 40% of our business abroad, 2 years after our first steps outside France, " says Charles Egly, Chairman of the Management Board and co-founder of Younited Credit.
Younited Credit's Rome office of is now home to 40 employees. The banking license obtained in 2011 in France by Younited Credit was "passportable" enabling the Fintech to establish footprint in Italy within a few weeks.
Over the first 12 months, credit origination in Italy amounted to €27 million (versus € 12 million in the first 12 months in France); this amount increased dramatically to € 64 million for the following 12 months, surpassing the €100 million mark in early May 2018.
Younited Credt explains the growth as being driven by two different factors.
First, Italy has a national credit register, similar to most other European countries, but different from France – which allows authorized banking firms to verify the amount of credit declared by a household during a loan application. This guards against over-indebtedness (the file indicates whether the borrower was able to honor his monthly payments on time over the last 24 months). This characteristic is said to facilitate the emergence of new players such as Younited Credit.
Second, Younited Credit's 100% web-based underwriting tech is ahead of market practices in Italy – where traditional players are significantly behind in their digitization. At Younited Credit, 100% of the loan contracts in Italy are electronically signed and digitized.
Younited Credit is also reporting a new partnership with ConTe, an Insurtech platform and part of Italian firm Admiral Grou which is listed on the FTSE.  ConTe launched in 2007 in Italy and is said to have a base of 500,000 customers.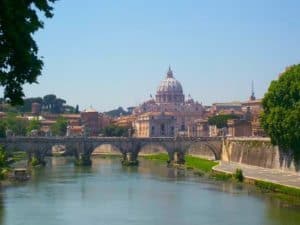 ConTe.it and Younited Credit have launched a common brand "ConTe prestiti by Younited Credit". Credit is available from € 1,000 to € 50,000, for a term of 6 months to 84 months, are offered directly by Conte.it, on all digital channels: on the institutional site of ConTe.it, by e-mails to ConTe.it customers, but also on Italian Internet auto credit comparators. These credits are also offered by ConTe's claims management call centers, in the event that an insured customer wishes to change vehicles due to major damage or theft.
This new partnership is exclusive to Younited Credit and is described as confirming the appeal of its "Credit as a Service" model (CaaS).
In Italy, ConTe was able to launch a consumer credit offer in a few months, without obtaining credit institution approval. As the Younited technology platform is fully accessible via APIs, ConTe did not have to carry out specific technical developments.
"Contrary to partnerships sometimes formed by traditional credit institutions with car manufacturers or mass market players, Younited Credit does not require the creation of a joint venture, and even allows the partner to carry out the financing of the loans himself. The partner can define its own risk policy, and its own pricing policy," says Geoffroy Guigou, Managing Director and co-founder of Younited Credit.
Younited Credit says this partnership generates nearly 10% of its Italian activity after less than three months.

While Italy was launched in April 2016, and Spain in April 2017, monthly credit production in these two countries already accounts for 40% of the sites activity. Younited Credit is also present in Germany and Austria, but only for receiving public funds in the form of term accounts.

Sponsored Links by DQ Promote