American Express (NYSE: AXP) announced last week plans to launch a co-branded Amazon credit card for small businesses in the U.S. According to the credit giant, the new card will enhance the way small businesses buy goods and services across Amazon and is part of a larger multi-year partnership.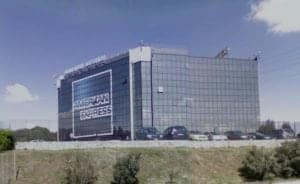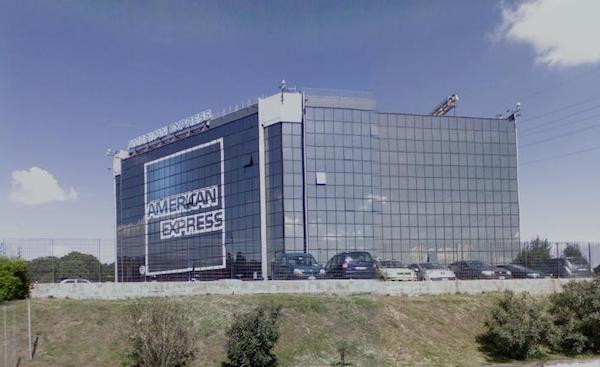 American Express also reported that the partnership with Amazon will also include an enhanced data solution that gives businesses in the U.S. greater insight into their purchasing activity, as well as a continued global card acceptance relationship. While sharing more details about the credit card and partnership, Glenda McNeal, President, Enterprise Strategic Partnerships at American Express, stated:
"At American Express, we have been helping business owners grow for more than 50 years and we know that millions of them rely on Amazon. Amazon's global product selection and selling services help small businesses think big and run efficiently. We're delighted to expand our partnership with Amazon by offering a new cobranded small business card, and by also harnessing the collective insights and expertise of our companies to deliver tangible value to our mutual customers who use Amazon's services."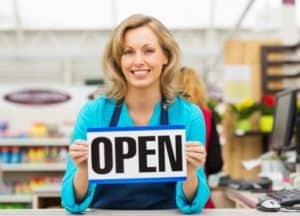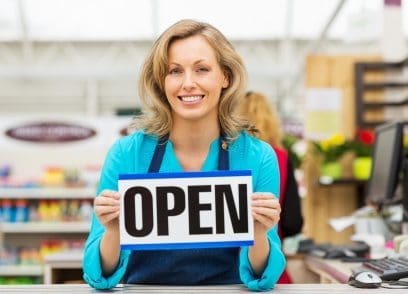 Max Bardon, Vice President at Amazon, also commented:
"We selected American Express as our partner for the upcoming small business credit card because of our shared commitment to helping small businesses grow. Offering the best of both brands, the cobranded small business credit card program will combine the buying power, convenience and value small businesses have come to know and love from Amazon backed by the world-class service, benefits, access and security of American Express."
American Express also launched an enhanced data solution with Amazon Business, Amazon's B2B e-commerce marketplace and purchasing solution earlier this year. The company added that the integration provides businesses with line-item detail on their Amazon transactions, enabling more efficient monitoring, control, and reconciliation of Amazon Business purchase transactions made with American Express Corporate Cards or Corporate Purchasing Cards in the U.S., and allows customers to run more advanced analytics.