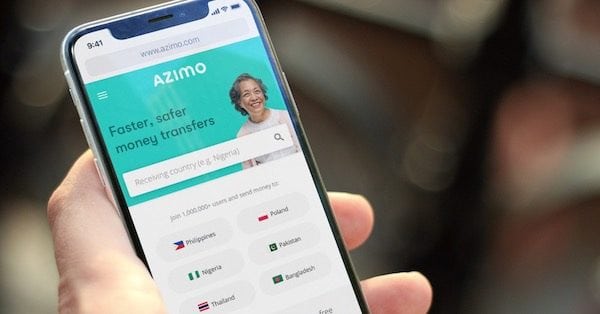 Azimo, a European digital money transfer firm based in London and Krakow, has reportedly has added ten new countries to its services for customers in Nordic countries. This news comes just a little over a month after the company secured $20 million through its Series C funding round, which was led by Rakuten Capital. Founded in 2012, Azimo claims it is the better way to transfer money worldwide. The company noted it is fast, safe, simple, and users can do all money transfer services online or on mobile devices.
"We were created with the explicit mission of cutting the costs of sending money home. So more money can reach the people, families, communities and even countries that need it. Now what's not to love about building a better business, that might just help to build a better world?"
According to Finextra, customers in Denmark, Norway, and Sweden may now send money to banking accounts in the following countries: Thailand, Vietnam, Hong Kong, Australia, New Zealand, Romania, Bulgaria, Croatia, and Hungary. The service also delivers transfer to recipients banking accounts in local currency. The company's number and volume of transfers from Denmark, Norway, and Sweden have notably increased by more than 150%. Speaking about the expansion of services, Michael Kent, CEO of Azimo, stated:
"We already service customers in Denmark, Norway, and Sweden. We're not extending our service to more countries, allowing more customers to send money around the world at a much better rate."
Current rates for Azimo are 0.1% to 2.25% FX plus a £1.99 average fee. Other countries have also recently been added to Azimo services such as the Philippines, Nigeria, and Poland.