Finnish fintech Mash has reportedly joined Luxembourg House of Financial Technology Hub (LHoFT)  as the hubs first innovation partner. The duo reported that this new partnership will allow Mash to complement its innovation and growth strategy as it seeks to "build its business across Europe."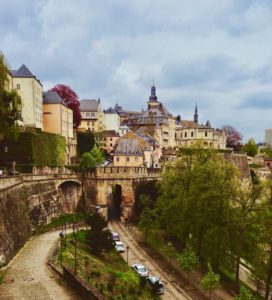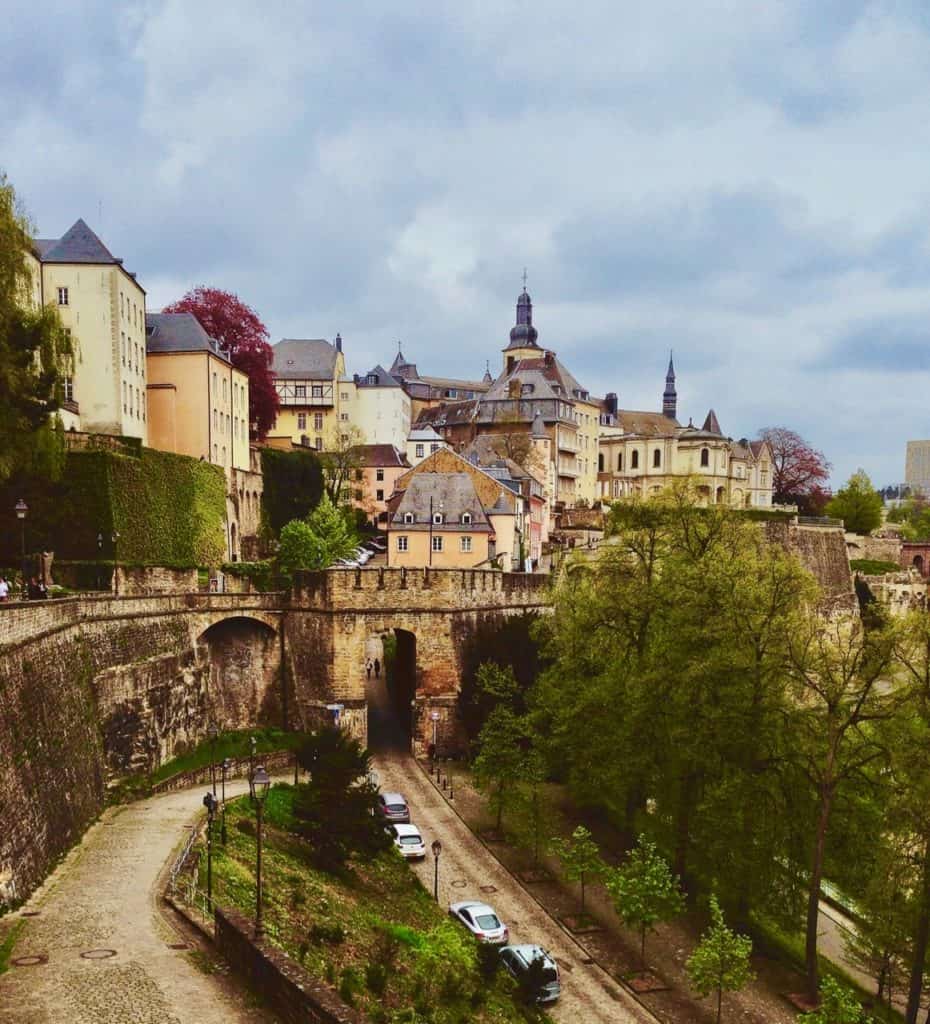 Mash claims that since 2007 it has been at the forefront of fintech innovation and leverages its proprietary algorithms, machine learning capabilities, and automated aliform to deliver finance and payments solutions to thousands of customers every day.
"Buying what you want should make you feel good. That means putting you in control of how you pay. We want to give people the flexibility, speed, and peace of mind that empowers their financial success."
Mash also reported that its e-commerce payment solution helps businesses create better online checkout experiences, offer credit for new customer groups, improve customer service, and achieve significant growth. James Hickson, CEO of Mash Group, stated to Luxembourg Times that Mash is "managing the credit risk for customers" which is why the startup is currently working with merchants in areas such as healthcare or travel instead of business areas carrying higher risks. The company also plans to look for potential partners among major banks in Luxembourg in order to launch its payment solution on the domestic market.
Mash currently has a team of 16 employees in the Grand Duchy and is present in Finland, Sweden, Poland, and Spain. The company is aiming to enter the Danish, Norwegian, UK, and Baltic region markets in the future.