Goldex, UK-based trading technology platform that allows users to invest in physical gold, announced on Monday it has launched in London. According to Goldex, retail customers may now have the chance to easily invest in physical gold at the best prices and use it as a solid long-term store of wealth.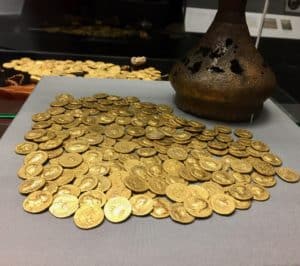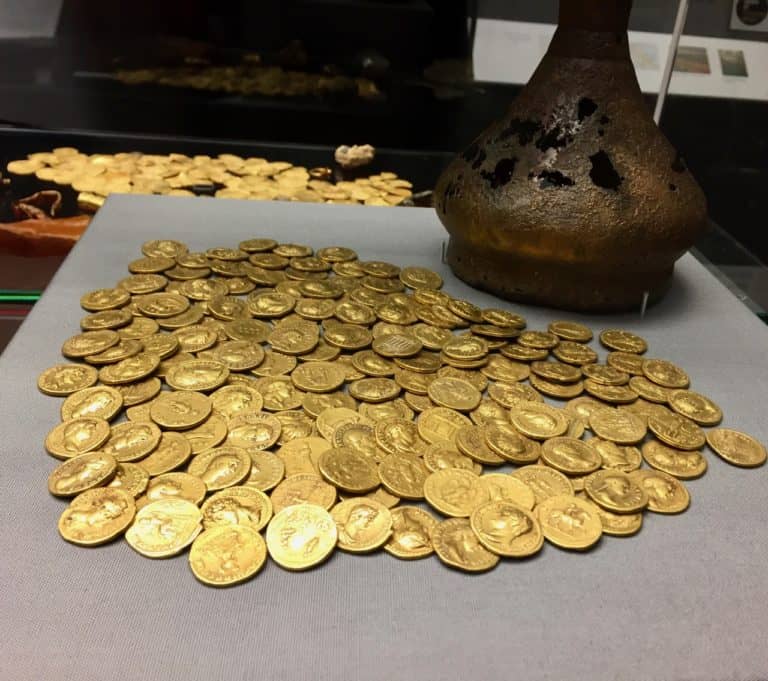 Founded it 2014, Goldex describes itself as a simple to use one-stop mobile app that provides its tech and investment savvy customers with the best gold prices and all the information needed for the full life cycle of gold investment such as market news, trade recommendations, and charts.
"Goldex is the first gold provider operating as an agency, not owing its own gold. This model not only makes Goldex un-conflicted and aligned with its customers' interests but also brings "best execution" practices to a market where investors do not benefit from the fairness and transparency that regulators impose in all other investment asset classes."
Goldex also reported that its app's smart trading algorithms not only connect users with gold peer-to-peer markets in five global vaults, London, Zurich, New York, Toronto and Singapore, but they also identify the most optimal location and market combination at any given time for each trade.
"Goldex believes that gold is great for storing wealth on the long-term, however also acknowledges the importance of making it instantly liquid. To this end the platform allows customers to turn gold into cash with the first pre-paid MasterCard that is automatically linked to the value of the physical vaulted gold."
While sharing more details about the company's platform, Sylvia Carrasco, CEO of Goldex, stated:
"The current gold establishment is pretty old-fashioned and with Goldex we are completely reinventing the way gold is being purchased and sold. We are making it fair and transparent for people who want to own gold. Whilst our app is easy to use, our business model and revolutionary technology ensures that our customers always get the best trading deals. There is a real FinTech revolution going on and we have also seen the arrival of a new generation of gold providers. However, ultimately, there has been no real change in the status quo: gold investors still suffer abusive practices because there is no financial regulator supervising the market."
Carrasco added:
"We see a huge opportunity for gold as an asset. According to the World Gold Council, the global investment demand for gold has grown at an average of 18% per year since 2000 and physical gold is currently trading about $200 billion a day. Through Goldex we aim to be the leading provider of liquidity and purchasing power in physical gold outside the traditional banking system whilst making it fun, innovative and transparent to trade."
Goldex's mobile is now available on the iPhone and Android app stores.

Sponsored