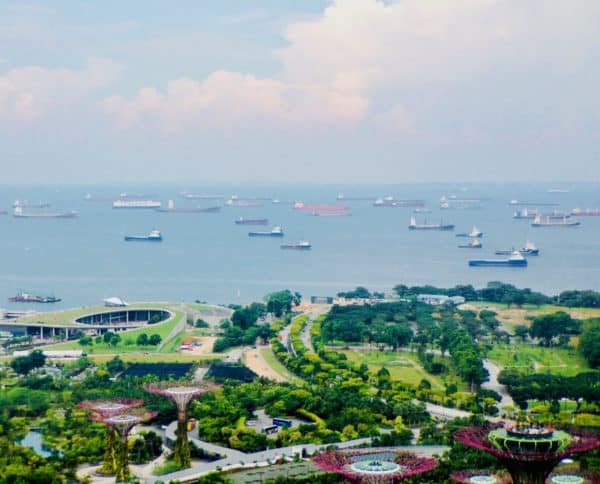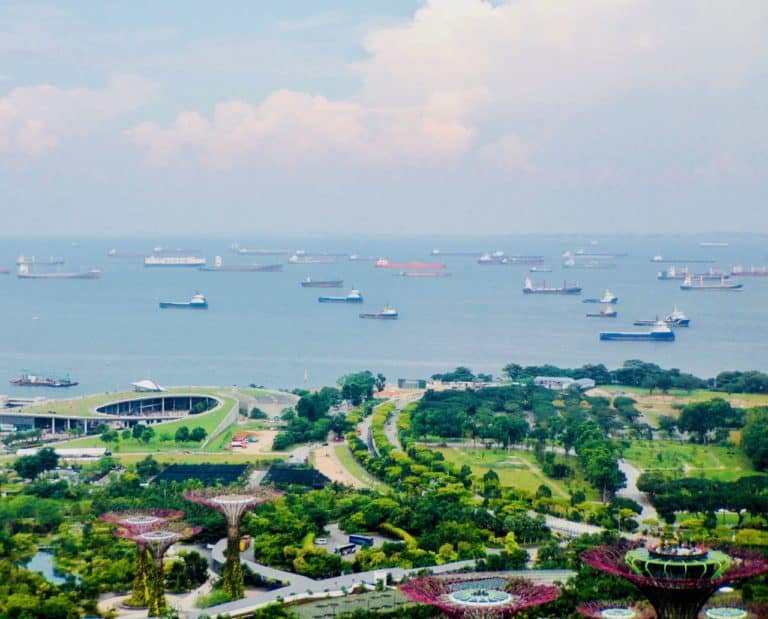 Leading non-bank finance firm Greensill has received an investment from General Atlantic in the amount of $250 million. This values Greensill at $1.64 billion. Gabriel Caillaux, Managing Director and Head of EMEA at General Atlantic, will be joining the Greensill board.
Founded in 2011, Greensill provides businesses with an alternative source of funding. To date, Greensill has facilitated payments to 1.5 million suppliers and provided over $40 billion of financing across 50 countries.
Greensill says it plans to work closely with General Atlantic to fuel expansion with new partnerships with corporates and improving its technology.
Lex Greensill, Founder and Chief Executive Officer of Greensill, said the investment was a fantastic endorsement of their business.
"We look forward to working closely with General Atlantic, which is known for partnering with entrepreneurial firms to accelerate growth and build global brands. With GA's support, we intend to strengthen our ability to recruit and retain the best people, develop powerful fintech infrastructures to support our clients, and create broader awareness of the benefits we can provide companies."
Grensill said they have a competitive advantage in the underserved supply chain finance market where at any given moment $3.5 trillion in value is locked up.
The company owns Greensill Bank, which was founded in Bremen, Germany in 1927, and has four proprietary Supply Chain Finance Funds.