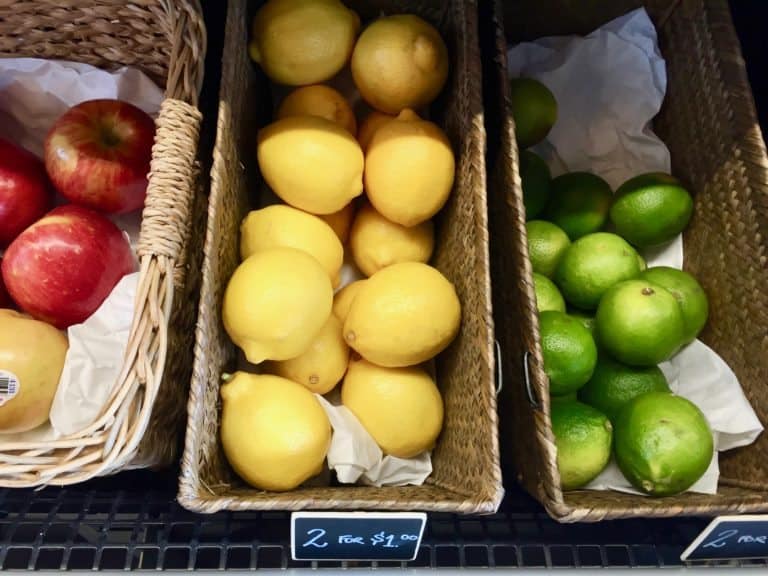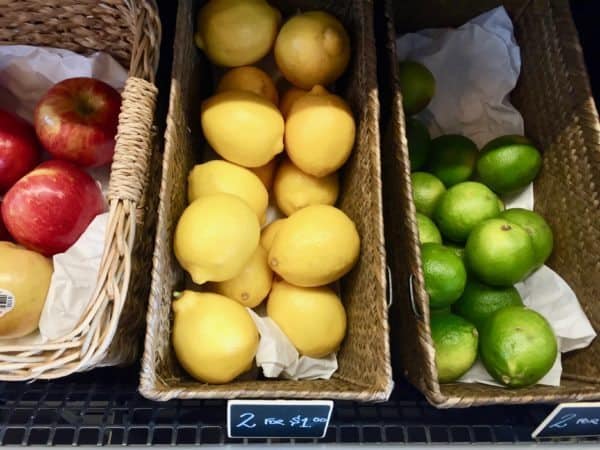 Fintech Lemon Way, a payment institution regulated by the ACPR – Banque de France,  has received additional funding in the amount of €10 million. The round was led by Breega capital, with the participation from Speedinvest, a Fintech venture capital fund. According to the local rules, the investment is currently being approved by the French regulator ACPR. Lemon Way said the investment would also include two new supervisory board members.
The new funding will allow Lemon Way to continue its pan-European expansion – particularly the UK and Germany. The payments sector is hot and competition is growing. Lemon Way will also seek to boost its current strongholds which are France, Italy and Spain. Lemon Way is a leader in the online marketplace segment. Crowdfunding platforms (both debt and equity) like Lendix, Wiseed and many others have partnered with Lemon Way. Around 1,400 marketplaces in Europe including, 200 crowdfunding sites, a Lemon Way customers.
Lemon Way explains that it facilitates complex payments for digital platforms and e-commerce websites. Since becoming a payment institution in December 2012, the Fintech has opened 5 million payment accounts to platform customers and has declared 95 platforms as Lemon Way payment agents with the ACPR.
In 2017, Lemon Way processed around €1.4 billion inflows and outflows versus €900 million year prior – a 55% increase. The Fintech had turnover of €11 million in 2017, up 69% compared to 2016 (€6.5 million). Lemon Way has been self-financing its growth for ten years.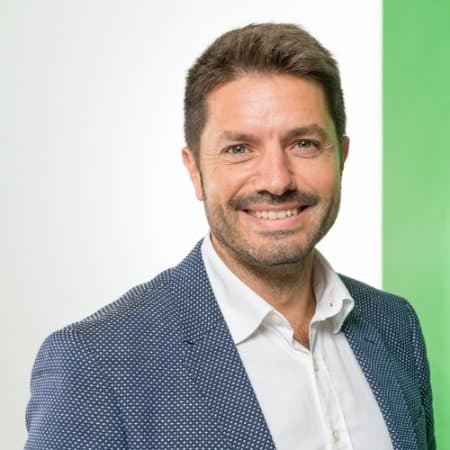 Antoine Orsini, CEO and co-founder of Lemon Ways said they were proud to be joined by Breega Capital and Speedinvest, two funds specializing in Fintech and "resolutely European."
"We were impressed by the complementarity and vision of the founding team of Lemon Way," added Guzel Gumerova, Partner at Speedinvest.
Ben Marrel, Founding Partner of Breega capital, said the investment perfectly aligned with their Fintech strategy.
Lemon Ways says it expects to process €2.6 billion in 2018 supported in part to major accounts it has recently signed such as the SoLocal Group (yellow pages), CNP Assurances, CCI Store, the Fédération Française de Football and the Fédération Française de Natation.
Lemon Way solutions are offered in partnership with banks and payment processing agents. The Fintech has banking relationships with Banque Postale, Barclays and Crédit Mutuel CIC, in addition to its long-standing partners BNP Paribas and Banco Sabadell.
"Our technology solution and associated services enable banks to benefit from a very powerful real-time payment account management tool," said Sebastien Burlet, Executive Chairman and Co-Founder.
Sponsored Links by DQ Promote