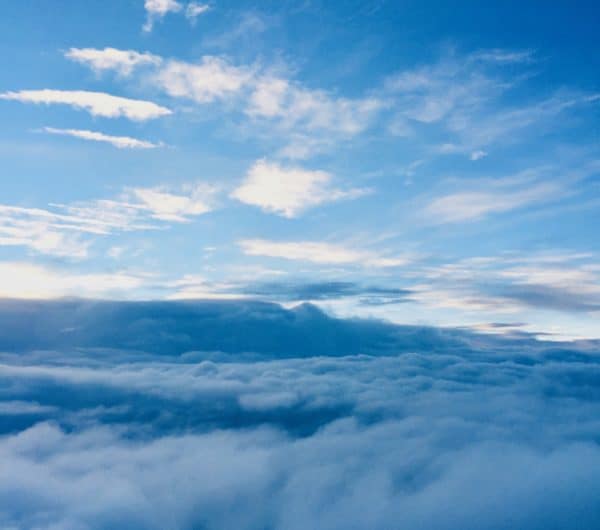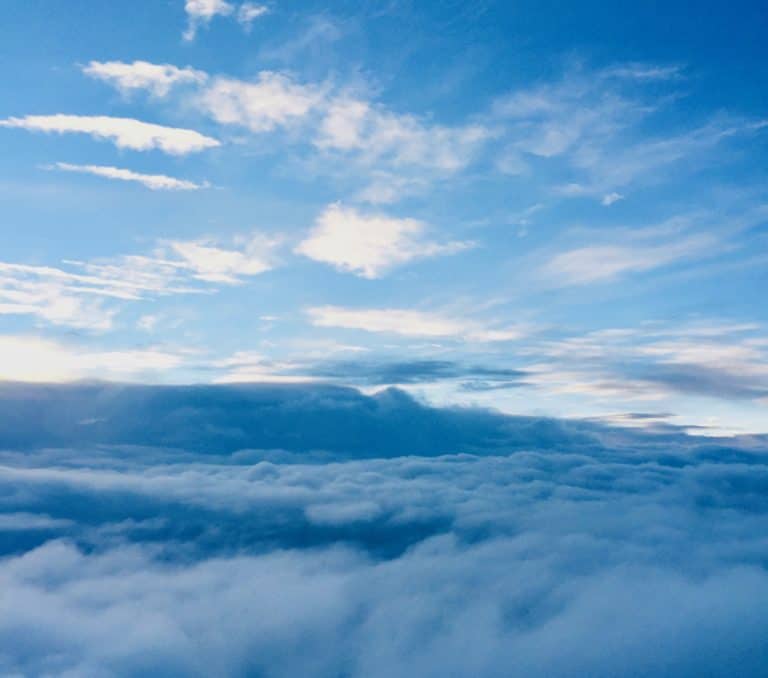 Though questions are increasingly being asked about the cost-effectiveness and necessity of blockchain to resolve data problems, database specialty-firm Oracle has announced the general deployment of a cloud-based distributed ledger service for enterprise clients.
"Blockchain promises to be one of the most transformative technologies of our generation," said the Executive Vice President of Oracle Cloud Platform, Amit Zavery in the related press release. "With Oracle's platform, enterprises can enhance their business, eliminate unnecessary processes, and transact with their distributed networks more easily, transparently and securely than ever before."
The release uses the terms "blockchain" and "distributed ledger" interchangeably and says that the Oracle blockchain cloud service "is built on top of" the Linux Foundation's distributed ledger system, Hyperledger Fabric.
The system is, "preassembled…(with) a number of operations and monitoring tools integrated under a single console, expediting the set-up and application development process."
The blockchain-embedded Oracle cloud system also purportedly allows, "plug-and-play ability with Oracle and third-party applications, result(ing) in faster integration with diverse systems of record; greatly accelerat(ed) time to market and multipl(ied)… returns from using the blockchain platform across different application use cases."
Eleven testimonials included in the release from participants that trialed the service state that the system improved data integrity, imparted operational efficiencies, integrated well with other cloud services and was relatively quick to implement.
Arab Jordan Investment Bank reported, "Oracle's blockchain platform has helped us minimize the complexity of electronic fund transfers by reducing cost, increasing efficiency and security levels, and ultimately improving the overall customer experience."
Blockchains- internet-based, encrypted, immutable ledgers- have already proven cost-effective for delivering remittances to places with little banking infrastructure otherwise, so no surprises there.
But critics have pointed out that payments are relatively simple to record and confirm, and rely on very small amounts of data. Resolving larger and complex data sets, including info from or related to smart contracts, quickly escalates the costs and time expense involved in verifying data synchronously on every single computer in a network, which is what blockchains do.
"Just do it on a couple key computers with cryptography," 'un-blockchain' pundits say.
Blockchain is seen as promising for reconciling the many documents involved in tracking goods across supply chains, and the CEO of CargoSmart claims in the Oracle release that the Oracle cloud blockchain has helped his company with that. "We are using Oracle's blockchain cloud service to develop an application to help simplify the complex documentation processes that plague the shipping industry."
Similarly, the Assistant Comptroller, General Modernization at the Nigeria Customs Service, claims the system is helping Nigerian customs boost operations. "Using this technology, we found the entire business environment can be migrated to blockchain to automate processes and create transparency and predictability. Once the transition to blockchain is completed, NCS expects revenue growth increase of about 50 percent. This technology helps our organization to build global trust for Nigerian businesses through irrefutable data on goods manufactured in the country."
According to the documentary, "Bitcoin: Beyond the Bubble," credit fraud in Africa has contributed to a shortage of development capital in the region.
"Push" blockchain payment systems like Bitcoin do not allow reversal of payments, and are said to have enhanced financial trust in certain African regions.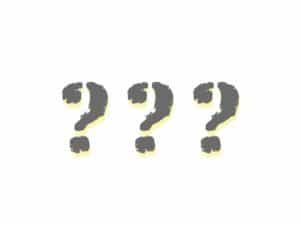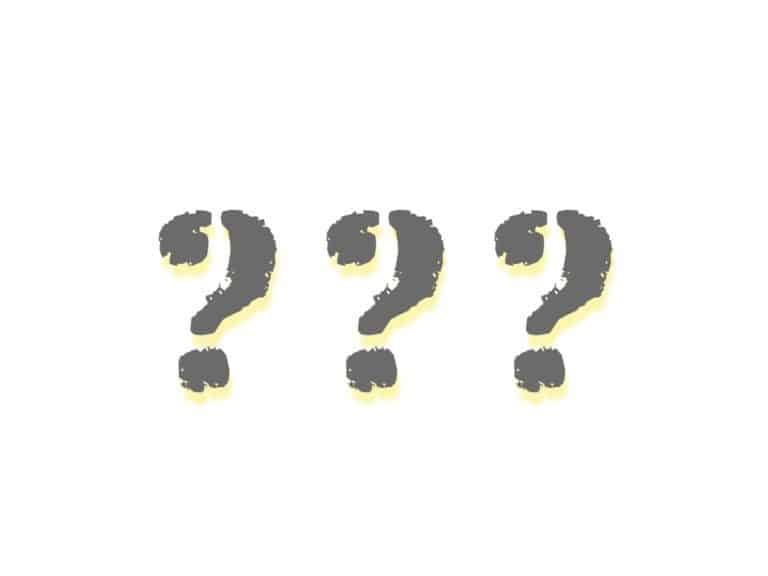 Nonetheless, issues of trust remain around how data is entered onto a blockchain database. Once data is entered, it can be very hard to alter, but any person feeding data to the system can corrupted, and constitutes a point of failure for data integrity in the system. "Not a data integrity panacea," unblockchainers claim.
Conceivably, however, in areas with little other data integrity infrastructure, a distributed ledger database could enhance data reliability. That has been demonstrated for payment data. In small villages in the Philippines, for example, where there are not bank branches, people are now using cell-phones to receive blockchain-transmitted remittances.
One deployment of the Oracle blockchain service that might be considered overkill is its purported use in a mileage reward-loyalty program by the company MTO.
In the Oracle release, MTO CEO, Suwan Kim, states:
"Once we decided that blockchain would be the ideal technology to help bring our 'From Mileage to Opportunity' – M2O – loyalty program to life, we went through a rigorous approach to find the right vendor. We were confident that Oracle's pre-assembled blockchain cloud service could quickly help us realize a trusted platform that empowers users to convert credit card points and air miles to tokens."
Does MTO really need blockchain? Are they an immature company with little established data infrastructure looking to for a jump start by outsourcing?
They mention converting air miles and credit card points to tokens. Is there a real need for such a service? Or are they just another company looking for an excuse to do an ICO?
The CEO of Hong Kong-based Bitcoin exchange Bobby Lee recently told reporter Ran Neuner of CNBC, that, after seven years of involvement with Bitcoin and blockchains, he now believes, "Blockchain cannot have any real world applications," besides payments or "value transfer" via cryptocurrencies.
Lee called the liberal use of the term "blockchain" to describe what is not actually a blockchain and is rather a souped-up database, and claims that blockchain is a panacea for resolving data problems, "intellectually dishonest":
"Some of the projects are decent if they really reclassify what they are doing as using a database…United Airlines have a program called "Mileage Plus"…and that's a very decent program. It's been around for thirty years…It's a win-win program…They use high security, no employees tamper with it and they even share the database with… partners. There's many airlines- Lufthansa and a bunch of airlines, they all share the data, and they do nightly, or whatever, hourly sharing. And that's all good, but they don't call it blockchain. And they're not going to raise an ICO for it because they're mature companies. But you have an immature group of young people, and they do something similar, they call it blockchain and they raise however many million dollars, and to me that's being intellectually dishonest."
A spokeperson for Oracle could not be reached by the time of publication.

Sponsored Links by DQ Promote