On Tuesday, U.S.-based fintech Happy Money announced it has formed three strategic alliance with Alliant Credit Union, First Tech Federal Credit Union, and Technology Credit Union to further proving credit union and Fintech partnership model success.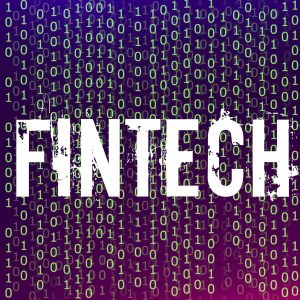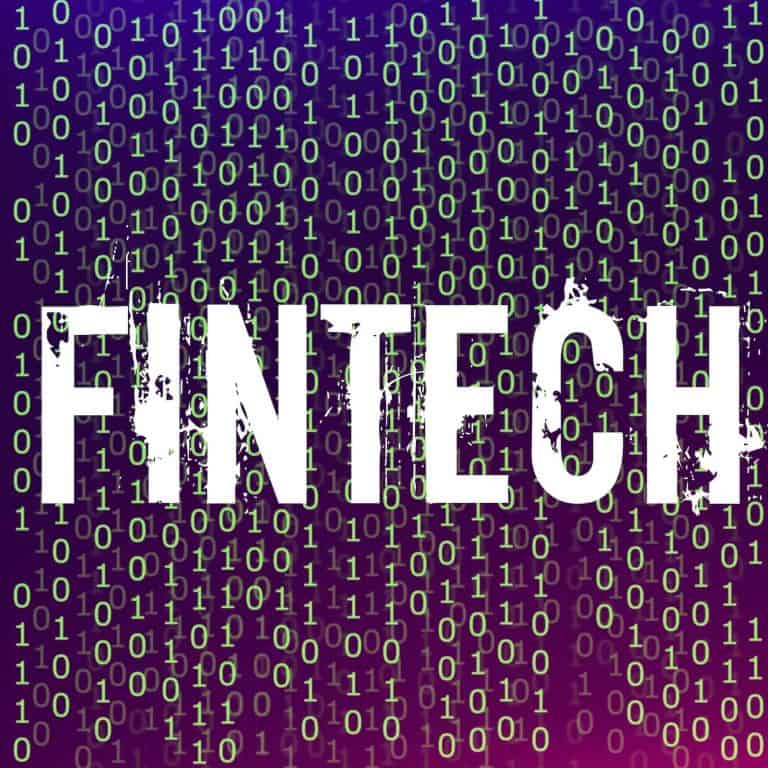 Founded in 2009, Happy Money claims to be the only financial company that combines both psychology and money to help people live "happier" lives. The company revealed it believes in long-term relationships with people, meeting them at every stage of their financial life and maximizing their happiness along the way. To date, Happy Money has deployed more than $250 million of credit union capital to help customers pay off their credit cards.
"Happy Money is composed of financial services professionals, research and clinical psychologists, data scientists, neuroscientists, designers, and technology experts, all working together to provide three primary experiences: Joy, Payoff and the Happy Money Score."
Speaking about the new alliances, Scott Saunders, CEO and Founder of Happy Money, stated:
"We are thrilled to formally announce our alliances with Alliant, First Tech and Technology Credit Union. With our shared philosophies, we've been able to fuse our consumer-facing products with our credit union partners to create a win-win-win partnership for consumers, credit unions, and Happy Money. Along with our credit union partners, we deliver the most trusted financial services, defining the future of the industry and helping people live happier lives. Our partner credit unions are some of the most progressive thought leaders in the industry and we appreciate their commitment to the Happy Money Movement!"
Greg Mitchell, President and CEO of First Tech Federal Credit Union, also commented:
"First Tech is pleased to partner with Happy Money in their efforts to assist credit burdened consumers seeking relief from the stress and anxiety arising from a heavy debt burden. Our partnership with Happy Money is producing quality loans for our portfolio, new members with interests that align with our core values and insights into novel underwriting and UI/UX tools that can assist in delivering amazing experiences to our existing members."
Happy Money went on to add that it is actively partnering with more credit unions across America.