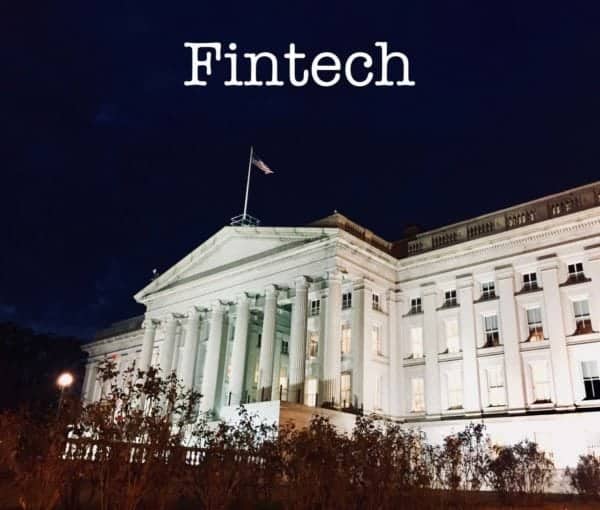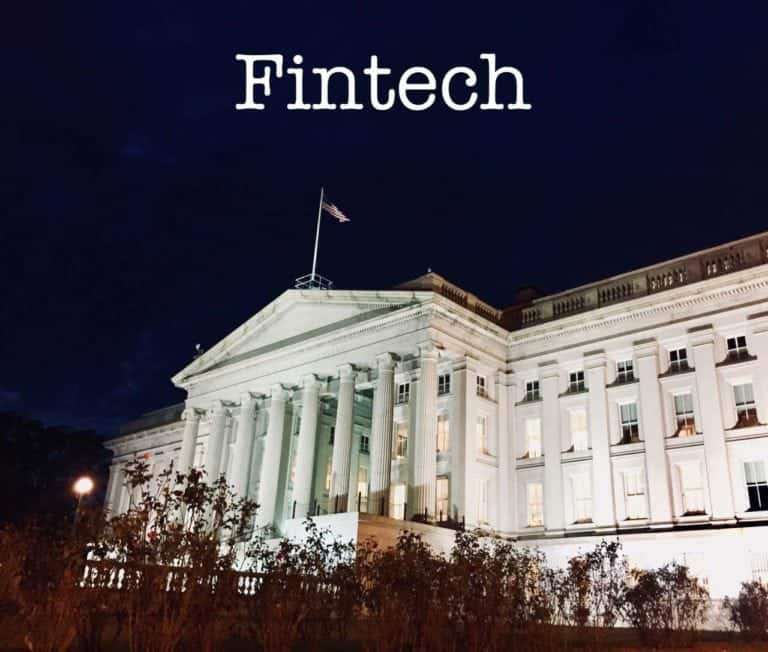 The Office of the Comptroller of the Currency (OCC) announced its intent to move forward with Fintech Charters following a policy document on Fintech published by the US Department of Treasury. The announcement was accompanied by an update to the OCC's licensing manual. The document called Considering Charter Applications from Financial Technology Companies is embedded below.
The OCC states that companies that offer "innovative technology-driven products and services" may be eligible for a national bank charter, provided they meet the chartering requirements and standards applicable to all national banks. The licensing manual does not replace the existing one but augments existing requirements.
According to the OCC, a special purpose national bank is defined as follows:
"A special purpose national bank is a national bank that engages in a limited range of banking or fiduciary activities, targets a limited customer base, incorporates nontraditional elements, or has a narrowly targeted business plan. Special purpose national banks include those banks whose operations are limited to certain activities, such as credit card operations, fiduciary activities, community development, or cash management activities. Special purpose national banks also include national banks that engage in limited banking activities, including one or more of the core banking functions of taking deposits, paying checks, or lending money."
Fintech firms seeking to apply for a Fintech Charter would strive to be recognzed as a special purpose national bank (SPNB) that would engage in one or more of the core banking activities of paying checks or lending money, but would not take deposits and would not be insured by the Federal Deposit Insurance Corporation (FDIC). If a Fintech wants to hold FDIC insured deposits they would be required to apply for a full service national bank charter.
The OCC says that to approve a charter as an SPNB, they may account for differences in business models and activities, risks, and the inapplicability of certain laws resulting from the uninsured status of the bank
The Comptroller's Licensing Manual Supplement for Fintech Charters is below.
---
OCC Fintech Charter Manual: considering-charter-applications-fintech

---
Sponsored Links by DQ Promote