Radar Relay, a U.S.-based cryptocurrency exchange, announced earlier this week it secured $10 million through its Series A funding round, which was led by Blockchain Capital, with participation from Digital Currency Group, Distributed Global, Elefund, and Tusk Ventures.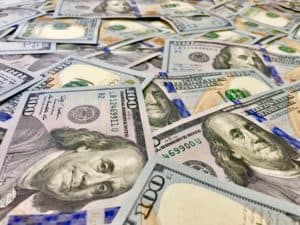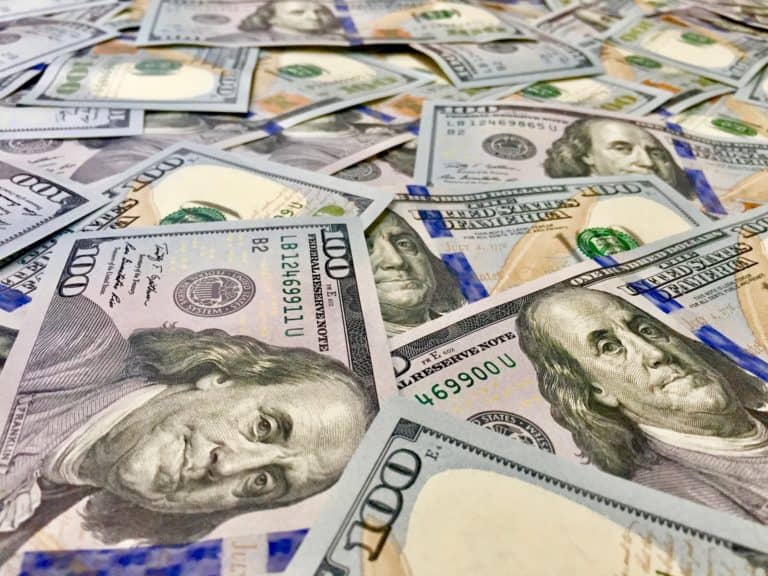 Radar Relay notably facilitates wallet-to-wallet trading using an open order book. There are no accounts, no limits, and no deposits. The company claims that its platform relays orders between peers while never holding any assets in custody. Since launching last fall, the platform has already welcomed thousands of users from 150 countries, onboard 170 tokens. Radar Relay noted:
"Tokenization is shifting asset ownership from analog to digital. Securities, property, art, attention, anything that can be tokenized will be tokenized. The business models, services, and opportunities available here are unprecedented. This massive growth in digital assets means exchange becomes a fundamental infrastructure layer. That's where we fit in. We're the builders here to onboard the world to the Token Economy. We are building the pipes now, the roads in the years to come, and the scaffolding for the next few decades."
CEO of Radar Relay Alan Curtis revealed to CoinDesk:
"We are supporting users from 150 countries. Of those countries, less than a third of our users are from the United States, which means we have to have core competencies in those [other] countries. Part of this funding is to establish a community ambassador program in those countries so we can serve our customers abroad."
Curtis also noted that the platform left Beta mode about a month ago and during that phase, the company saw $150 million in transaction volume.  Funds from the Series A round will be used to continue the growth and expansion of the Radar Relay platform.