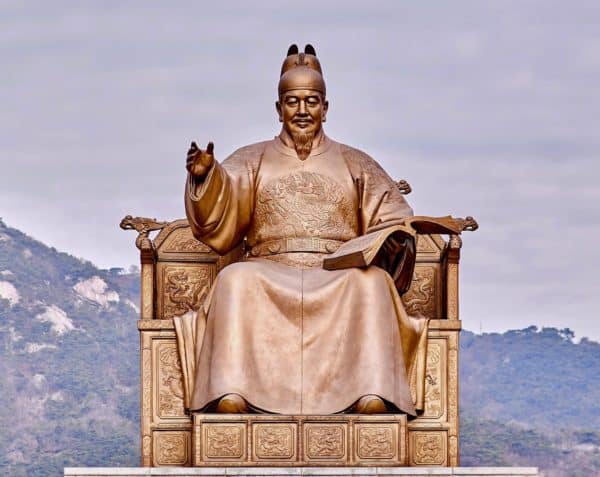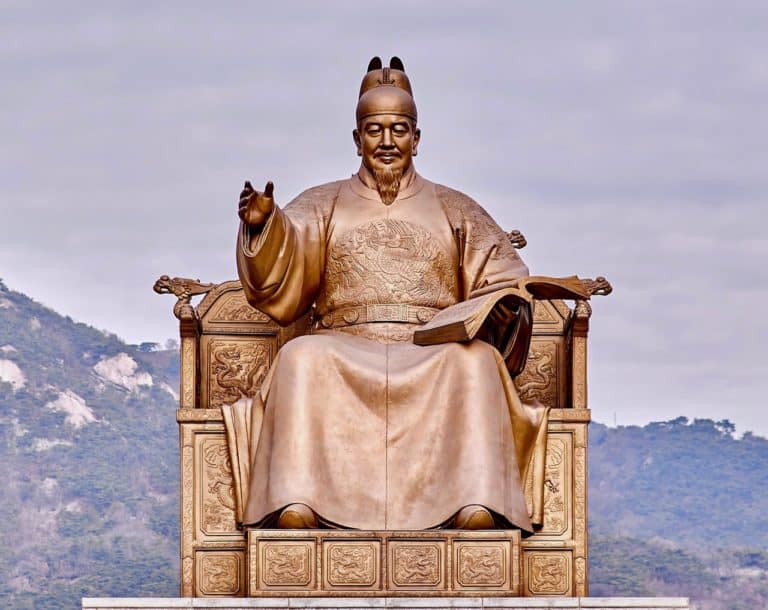 OurCrowd Labs/02, a  seed stage incubator and part of Israel based crowdfunding platform OurCrowd, has formed a new partnership with two leading venture capital firms in South Korea: Yozma Group Korea and DTNI.
The dual Memoranda of Understandings (MOUs) were signed in early July 2018, in the presence of Korea-Israel Industrial R&D Foundation Chief Executive Tae-Hoon Choi, and his board of directors Yeong Cheol Seok and Jeong Han Kim.
According to OurCrowd, these agreements, facilitated by the Korea-Israel Industrial R&D Foundation (KORIL-RDF), will strengthen bilateral strategic collaboration, investments, as well as promoting partnerships between companies within the two countries. OurCrowd expects the partnership to target "deep-tech startups."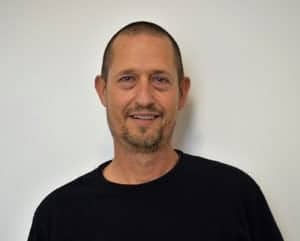 Moshe Raines, CEO of OurCrowd LABS/02, explained that the collaboration with DTNI / Yozma seeks to establish "landing pads" in both South Korea and Israel. South Korea has a robust startup ecosystem – including a hot blockchain market. Israel is, perhaps, the most vibrant startup ecosystem in the world and is well known for fostering tech innovation. Raines said they will help establish startups, connect with the local innovation ecosystems, and forge meaningful collaborations.
"Israeli-South Korea tech relations have been growing steadily over the years," commented Yozma Korea Managing Partner, Wonjae Lee. "Our collaboration with OurCrowd, a leading player in the Israeli startup ecosystem is important for us in order to build stronger ties by catalyzing a greater exchange of ideas, technology and investment flows that companies from both countries can leverage as they grow and globalize their businesses."
DTNI CEO, Mr. Seungsuk Lee, called the partnership an important step towards strengthening South-Korean and Israeli VC ties."
"…as the tech scene in both countries continues to grow. We believe that this partnership will further the mutual benefit of our funds and startups."
The collaboration will allow for mutual sharing of information and networks between the venture capital ecosystems of South Korea and Israel and also support increased activity of venture funds co-created by private and governmental investment vehicles.
This new collaboration will also help South Korean stakeholders leverage the know-how and methodologies of the vaunted Israeli startup ecosystem.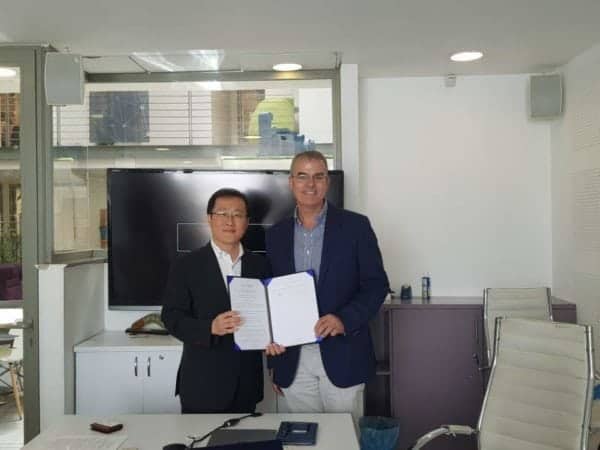 Sponsored Links by DQ Promote