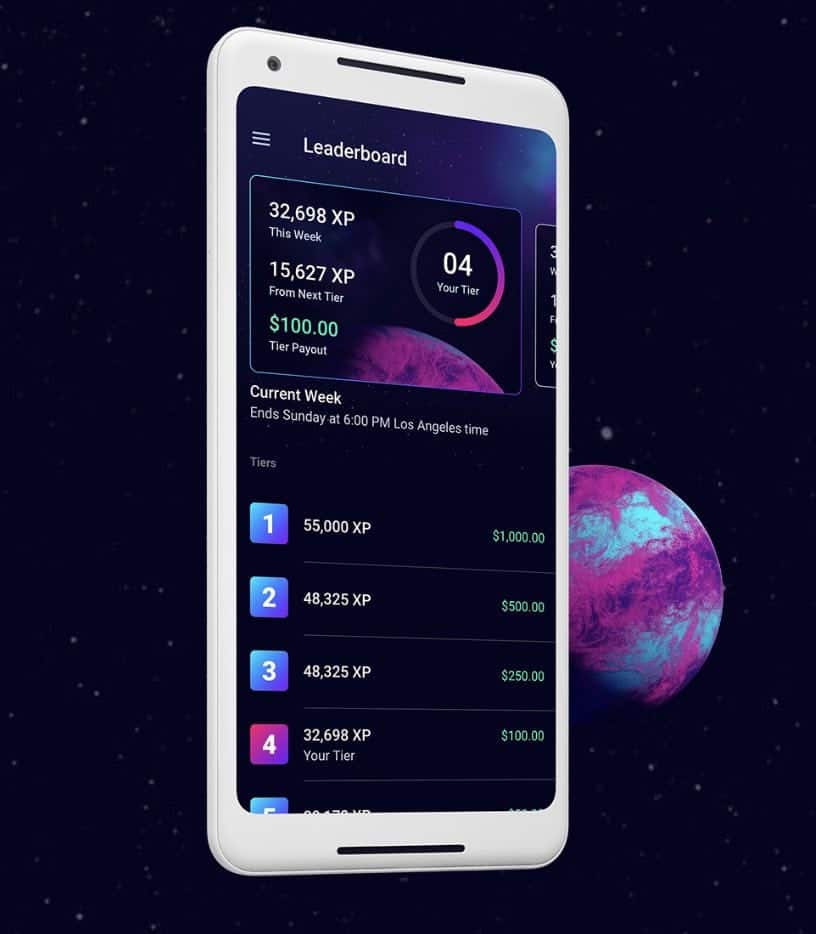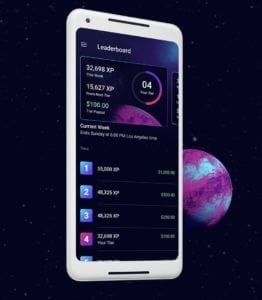 China based Fintech CreditEase has invested in Blast, a California based startup that is the mobile gamification space led by Acorns founder and Chairman, Walter Cruttenden. The investment was facilitated via CreditEast Fintech Investment Fund (CEFIF) – a US $1 billion fund. Other investors in the funding round include several prominent names such as Tony Robbins (self help guru), VC Fund RX3, Forbes and Roth families, Core Innovation Capital, Great Oaks Venture Capital, and Snowmass Private Equity.
CreditEase points out that there are 2.6 billion gamers worldwide and Blast's goal is to gamify savings by providing rewards. The free Blast mobile app allows users to "micro-save," by syncing with their bank account, and earn money while playing the games. To get started, users download the Blast app, link their bank account, and play to save money. The savings and earnings will go into an FDIC insured bank account.
Blast is said not to be a new concept but is taking savings a step further by rewarding users with points, badges, leaderboards, avatars, teams etc. Blast describes itself as the first high-yield savings account for gamers. Level up and win big. Think Fintech Fortnite.
The app currently works in the background of several games like Candy Crush, Angry Birds or Words with Friends, so game sessions are not interrupted. Blast says it will keep adding support for additional PC games on Steam, and has started a waitlist for games on iOS. No word yet on a first person shooter.
"It's tough for most people to save money, so we created Blast to help people start accumulating wealth simply by doing what they already enjoy – playing their favorite games," Cruttenden said. "Blast takes something hard or boring – like saving money – and makes it fun and easy through gaming. The app is simple to use for both avid and casual gamers and adds a new dynamic that can make games more interesting. Gamers tell us they feel better with the time they spend gaming when they know they are micro-saving or micro-earning in the background."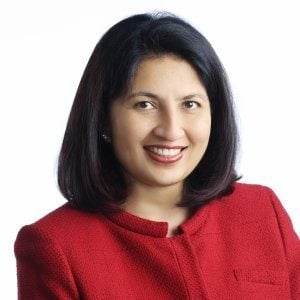 Anju Patwardhan, Managing Director of CreditEase Fintech Investment Fund, said they were excited to partner with Cruttenden and noted his strong track record of past success.
"We are very excited to lead Blast's seed round and be part of this revolutionary journey of bringing micro-savings and micro-earnings into the everyday lives of gamers."
Patwardhan will also join the Board of Blast with this investment.
Behavioral Economist Shlomo Benartzi who is a Blast advisor says it is hard to change individual behaviour. But if you tie it to something people love – you can make a difference.
"That's what we are trying to do at Blast – improving outcomes to change lives for the better."
Sponsored Links by DQ Promote