Absa, a South Africa-based financial services group, announced this week it has teamed up with Samsung South Africa to offer customers early access to Samsung Pay before the service is commercially launched in South Africa.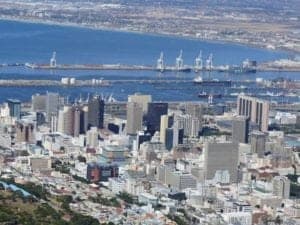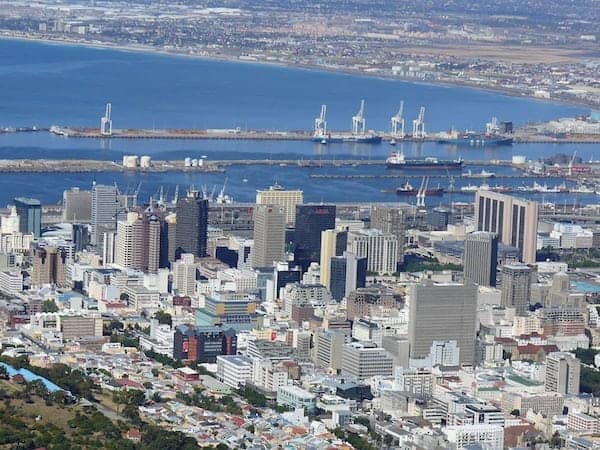 Arrie Rautenbach, CE of Absa Retail and Business Banking stated that he and his team formed a partnership with Samsung to offer customers the service, which will allow them to make highly secure quick payments with their Samsung phones when purchasing items at most retailers on both contactless and non-contactless terminals when they use their Absa cards. 
 "Making a payment has become so much more than just transacting and is now also about the experience.  Many of the developments in financial technology over the past few years have thus been about making the buying process quicker and more convenient and while cash might not be dead and cards still dominate the payments landscape, the world of contactless payments is evolving faster than ever before."
Craige Fleischer, Vice President of Integrated Mobility for Samsung South Africa, also explained that Samsung Pay does not store or share payment or card information, making it safe to use.
"Of course, all Samsung devices have the indomitable Samsung Knox to ensure everything is extra secure, ensuring multiple layers of security are in place to keep it safe from hackers trying to steal your personal information."
Samsung Pay will be supported on both Absa Debit and Credit cards and the following Samsung Galaxy devices: Samsung  Galaxy S9/S9+, Note 8, S8, S8+, S7, S7 Edge, A8 and coming soon on the A5/A7 (2017 Edition).
Absa's partnership with Samsung South Africa follows the recent launch of Absa's new visual identity following the group separated from Barclays PLC to form a standalone African bank with global scalability. Rautenbach added:
"Our aspiration is to be an entrepreneurial, digitally-led African banking group that makes a real and lasting contribution to the financial wellbeing of our customers and the societies where we operate. We are passionate about innovation, and we are immensely proud to be one of the first African banks to offer this innovative payment solution that will forever change the way our customers make in-store purchases. That's what we call Africanacity."
Sponsored Links by DQ Promote