A major announcement today from the owner of the New York stock exchange conveyed by Fortune magazine is being viewed as something of a blockbuster in crypto circles.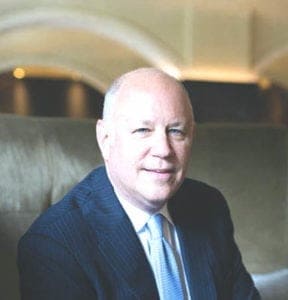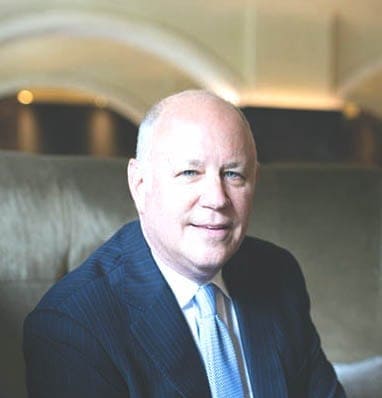 Jeffry Sprecher, founder and CEO of Intercontinental Exchange (NYSE:ICE), is seeking approval for a venture ICE is spearheading. ICE plans to form a new company, Bakkt, which intends to leverage Microsoft cloud solutions to create an open and regulated, global ecosystem for digital assets. The new company is working with a marquee group of organizations including BCG, Microsoft, Starbucks, and others, to create an integrated platform that enables consumers and institutions to buy, sell, store and spend digital assets on a seamless global network.
Reportedly, Sprecher is working with wife and business partner, Kelly Loeffler, in a project they hope will move Bitcoin to the forefront of the financial world. The effort is designed to address the needs of the estimated $270 billion digital asset marketplace.
If approved, the couple hopes that Bakkt will furnish the mainstream Bitcoin trading products institutional investors have been waiting for: a federally-regulated exchange, in-house settlement, safe storage, and licensed brokerage.
"The goal is to clear the way for major money managers to offer Bitcoin mutual funds, pension funds, and ETFs, as highly regulated, mainstream investments," writes Shawn Tully of Fortune.
Tully conducted a series of interview with the couple over the past few months, during which Sprecher told him, "Kelly (Loeffler) and I brainstormed for five years to find a strategy for digital currencies."
Sprecher is credited with automating trading floors from New York to Europe and reportedly turned a $1 purchase of a foundering electricity exchange 25 years ago into the $44 billion dollar trade data empire that ICE is today.
According to Fortune, ICE is now the world's second largest owner of financial exchanges, and was the fourth most profitable company listed in the 2017 S&P 500.
ICE's flagship stock exchange, the NYSE, is the largest in the world, and presently commands a quarter of the world's equity transactions, trading 1.5 billion shares a day.
If approved, Bakkt's Bitcoin-based products would not only serve conservative institutional investors, but would also act as a sort of gateway drug for restoring millennials' trust in investing institutions. "To gain their trust, banks, brokerages, and asset managers can use a currency that millennials believe in, like Bitcoin. Using digital currencies brings a lot of sizzle," said Sprecher.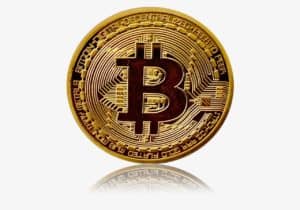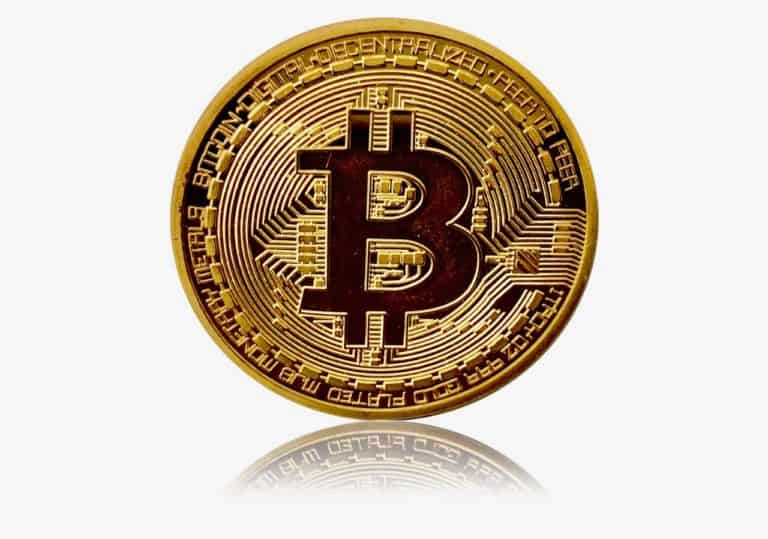 Bakkt has reportedly already won the trust of a number of high profile partners and investors, including Microsoft, Fortress Investment Group, Eagle Seven, Susquehanna International Group, Boston Consulting Group, and Starbucks.
Starbucks issued a concurrent release, stating, "As the flagship retailer, Starbucks will play a pivotal role in developing practical, trusted, and regulated applications for consumers to convert their digital assets into U.S. dollars for use at Starbucks," and is collaborating with Bakkt to, "to build an open platform that helps unlock the transformative potential of digital assets across global markets and commerce."
Bakkt says it will allow expedited institutional trading of Bitcoin by maintaining a securely "warehoused" pool of bitcoins and adjusting its own ledger off chain. "We'd keep our own omnibus ledger apart from the blockchain," Loeffler told Fortune.
ICE also recently partnered with Blockstream, a company at the core of bitcoin development running, among other things, a Bitcoin satellite network and a faster settlement Bitcoin side chain called 'Liquid.'
Blockstream is now providing ICE with a comprehensive cryptocurrency trading data feed gathered from 25 crypto exchanges across the globe.
The feed includes price information on not only Bitcoin (BTC), but on ETH, LTC, BCH, XRP, DASH, USD-T, EOS, NEO, XMR, ETC, QTUM, OMG, ZEC, and XLM.
But not everyone is on the Bakkt bandwagon. Abhishek Punia of Draper Associates criticized the Bakkt venture as contradicting the decentralized ethos the heart of Bitcoin.
Punta told Fortune, "Bitcoin was designed to be decentralized, without intermediaries taking fees. A regulated exchange may be popular for a short period of time, but it's not the future. The future will be the original idea of a peer-to-peer network."
But Loeffler and Sprecher believe a mainstream, centralized access point is exactly what the coin needs to fulfill its promise as a global banking alternative.
They think that once Wall Street firms establish enough bitcoin liquidity, Bitcoin will more viably compete with expensive legacy international settlement systems owned by banks.

"Bitcoin would greatly simplify the movement of global money," says Sprecher. "It has the potential to become the first worldwide currency."