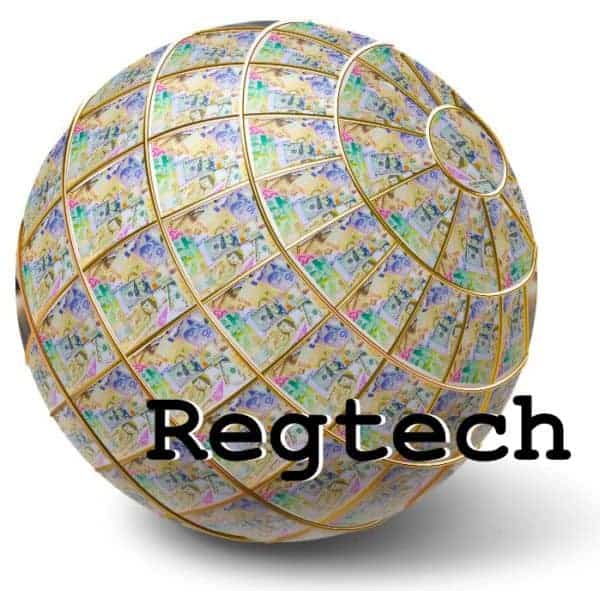 Securrency, a regtech firm that has created a platform designed to streamline regulatory compliance for token offerings, has formed a partnership with technology-enabled investment bank and broker-dealer Entoro Capital. Securrency reported that through the partnership its platform and products will allow Entoro Capital clients to conduct secure and regulatory-compliant Security Token Offerings (STOs).
Securrency also revealed it will provide technology services to Entoro Capital in order to enable seamless enrollment, subscription, tokenization, escrow services and token issuance services to issuers and investors through the Entoro client portal – all within Securrency's compliance framework. While sharing more details about the partnership, Entoro's Managing Partner, James C. Row, CFA, stated:
"Entoro is proud to work with Securrency to provide a secure and compliant way to trade tokenized securities. Our cutting-edge platform, powered by Securrency's best-in-class technology, opens up new investment opportunities for our clients – in a safe and secure way. This new partnership establishes Entoro's leadership and stability in an unpredictable and rapidly-changing market."
Dan Doney, Chief Executive Officer of Securrency, added:
"In Securrency's comprehensive technology suite, Entoro sees that we have applied the same rigor to process, functionality, compliance and security. We are pleased to be working with Entoro to allow issuers and purchasers of tokenized securities to participate confidently in this new market."
The partnership with Entoro Capital comes just a few weeks after Securrency announced it formed a strategic partnership with SharesPost, a provider of private company liquidity solutions and private capital markets research, to help drive tokenized securities trading to the SharesPost platform by providing liquidity through SharesPost's Alternative Trading Platform (ATS).