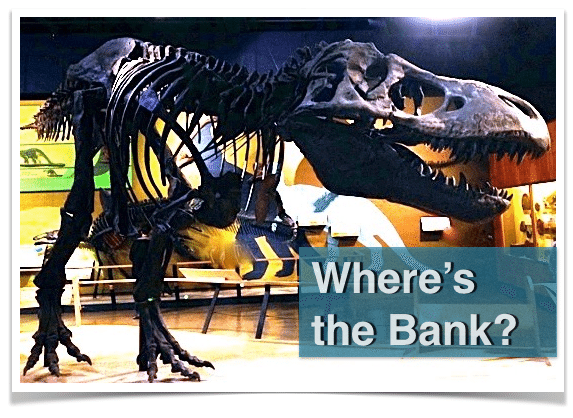 Transferwise, a stealth bank in the making, has added US Bank information to its platform thus mirroring what is already available for their European, UK and Australian users. If you are interested, creation of a borderless account for existing users takes less than a minute.
In brief, any user may sign up to receive bank information (routing and account number) for multiple currencies. Why is this good? Because it is a no cost feature that allows you to be paid or receive transfers in whichever currency you want. Transferwise explains it like this:
What you can do with US account details:
Have people pay you in USD with no fees. Friends and clients can send USD directly to your borderless account.
Add money to your USD balance more easily. Now you can send money to yourself right from your bank, using the same details every time. Automate it if you'd like.
In case you didn't know, services like this typically end up costing you more if you try and use a more analog type financial service such as a traditional bank.
Soon, US users will also be able to hold a Transferwise debit Mastercard.
Transferwise makes money transfer easy and inexpensive. While using PayPal is pretty simple, typically it ends up being rather expensive as the company has taken a decent service and uses it to gouge their users. PayPal may charge a "conversion spread" for international transfers of 2.5% to 3%. That adds up fast. Transferwise, on the otherhand, gives you the spot rate. I could go on.
The only thing missing now is some sort of sweep account that delivers a relatively high interest rate for idle funds. I predict that to happen soon enough. Hopefully before 2019.