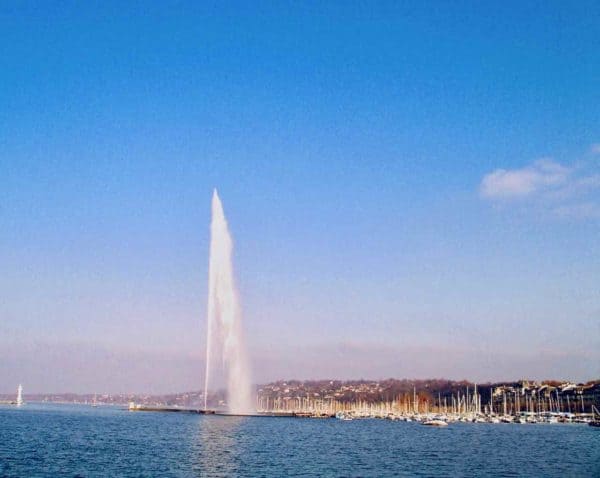 This fall, a diverse group of global blockchain industry types will be convening at the United Nations to discuss the role of Blockchains for Sustainable Development or "B4SD."
While finance is deemed the hot sector of distributed ledger technology, the benefits of this tech may go beyond inclusive finance to other types of new and innovative services.
According to organizers, top blockchain leaders have already booked the event to speak at the forum on October 24th at the UN's European headquarters. Speakers already announced include Changpeng "CZ" Zhao, the Founder and CEO of Binance, the largest cryptographic currency exchange in the world, Louis de Bruin, Blockchain Leader Europe at IBM, Galia Benartzi, Co-Founder of Bancor and Ariana Fowler from Consensys Social Impact.
"This high-level gathering will offer a different level of discussion and networking than found on the crowded blockchain conference circuit," states Professor Jem Bendell, who is assisting with the organization of the event. "With many claims made for and against this technology, alongside many Initial Coin Offerings, it is understandable that regulators, investors and other stakeholders find it difficult to assess its potential. At this UN event we aim to explore that potential by keeping public benefit at the centre of our discussions."
Even better, the event is free to attend but you must register in advance as surely this is one that will "sell out" immediately.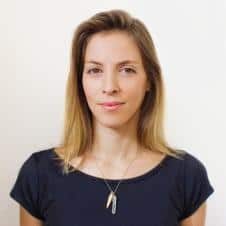 Helen Hai, who is representing the Blockchain Charity Foundation, predicts the event will be a great opportunity to network and collaborate on the public benefits of distributed ledger technology.
"We are excited to be able to share what we are doing to promote economic development in Africa via community currencies built on blockchain technology," commented Bancor's Galia Benartzi.
Organizers add that there will also be presentations from NGO and UN leaders with various views on the sustainable development implications of blockchain technologies.
"The interest in this topic is so high that we are anticipating heads of state in the room, with some presenting," states Stephen DeMeulenaere, another event organizer.
The event is being held in conjunction with the World Investment Forum 2018.

Sponsored Links by DQ Promote