Button Blockchain Technologies has joined the second class with Boston's accelerator Play Labs at MIT while receiving $20,000 in pre-seed money. The company offers a financial technology platform for "personal cryptocurrency fiscal management." Additionally, Button is seeking to create a corporate blockchain solution for tokenized projects accessible through Telegram messenger along with a multi-cryptocurrency wallet and exchanger. The wallet expects to provide access to a decentralized exchange and other services. The company's goal is to create a convenient product for retail customers.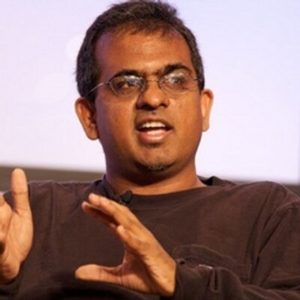 Button says that at the initial testing stage they attracted over 7,600 beta users, with 12% conducting transactions, either transfers or cryptocurrency exchange transactions. Now it is in closed beta testing of the wallet's full version, and users can apply via the official Telegram bot @buttonwalletbot. Button says it will attract 200,000 customers by year end.
"We are always interested in solutions that are aimed at developing new markets. The blockchain economy is already a few years old, and it has managed to generate a significant number of innovative technologies and projects," said Rizwan Virk, CEO of Play Labs who is also a prolific angel investor. "We believe that with our strategic help, Button will be one of those ground-breaking projects that will impact the development of the entire cryptocurrency sector and move it in a forward direction."
Alexandr Safonov, CEO of Button, believes the crypto market is too difficult for retail users.
"This fact does not only suspend the development of the sector, but also deprives the business of a significant part of potential customers. We are grateful to Play Labs for allowing us to develop our product aimed to give users the opportunity for seamless entry into the cryptocurrency space."
Sponsored Links by DQ Promote