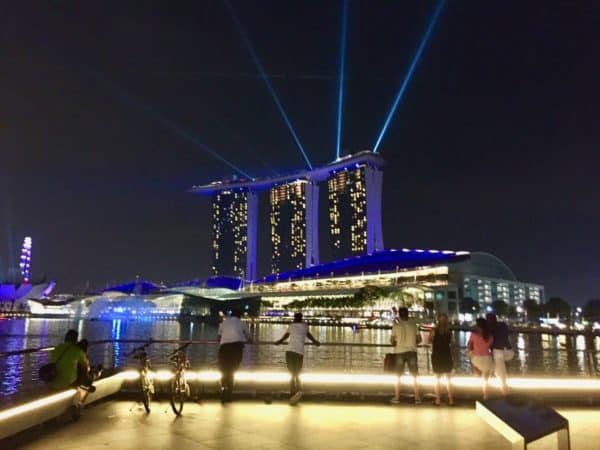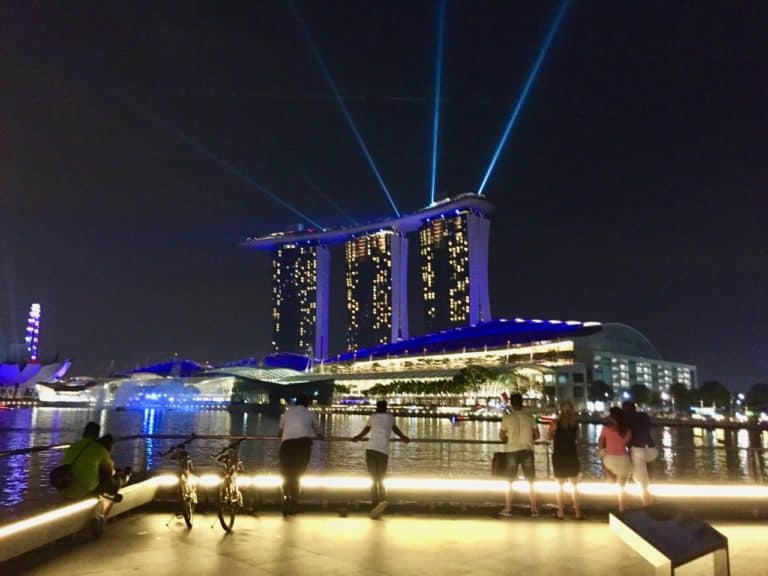 Huobi Group, one of the largest crypto exchanges, has hooked up with corporate partners to aid in launching four independent exchanges. By leveraging Huobi Cloud, these partners are expected to set up exchanges in Canada, Indonesia, the Philippines and Russia. These marketplaces are said to be OTC and currency exchanges which will also tap into the order integration system, wallet system, asset management and clearing system of the Huobi Global platform.
Huboi representatives says that of the more than 1,400 applications submitted for launching independent digital asset exchanges, the following four were selected as launch partners: Asia International Finance Holdings (AIF),  Chi Fu Group, Dbank Group, and Yatai Interational Holding Group.
The company states that by using the OTC service, independent exchanges can offer its zero-fee trading in digital assets and support fiat-to-crypto trading.
David Chen, Senior Business Director of Huobi Group, said that since Huobi Cloud launched in July they have seen a "robust response" from aspiring partners.
"Together with Huobi Cloud's corporate partners, we can offer a lower barrier for emerging economies to enter and participate in the burgeoning blockchain ecosystem."
Operating a crypto exchange, if done well, can be an exceptionally lucrative business venture.
Huobi said the following additional independent exchanges launching through Huobi Cloud:
Huobi Digital Asset Exchange in Manila on August 12th;
Asian Digital Asset Exchange in Bali on August 22nd;
Shubao Digital Asset Exchange in Taiwan on August 26th;
Huobi Russian Digital Asset Exchange in Moscow on September 3rd
Singapore based Huobi, founded in 2013, says its accumulative turnover has exceeded $1 trillion.

Sponsored Links by DQ Promote